Some

thanks

…
We have been lucky to meet in our work other people who are passionate about travel, people who are enthusiastic about Indochina and Asia in general. This constitutes an excellent melting pot of exchanges to which each and everyone brings their knowledge and know-how. Strong ties have been established and we are happy and proud to have made new friends. Their generosity has allowed us continue and has given us the energy and dynamism we need to maintain the spirit of your travels, because each trip is unique.
We would like to thank Ronan, the general director of the Victoria Angkor Hotel resort in Siem Reap, for his support over the years and our customers Guy & Michelle M., Natacha P. & ses enfants, Catherine & Angel A., Marie C., Thomas & Marie B., Denis A., Caroline & David H., Fred & Christelle E., Jérôme & Christophe B., Annika & Willy D., Daniel & Sherry B., Jacob & Ofri C., Jean & Dominique H., Michel et Colette G., Pascal & Florence B., who have been so kind as to offer us their photos, which are honoured here, to help illustrate some of our programmes by immortalising our destinations and each one of their many encounters.
We would like to remind you that the images and photos on our site are protected by intellectual property laws. Any form of reproduction is strictly forbidden and all images and photographs remain the property of our friends.
We would finally like to congratulate our fellow travellers who, since the very beginnings of our enterprise have accompanied us and supported us in all our projects in the Indochinese region and also in Myanmar.
We would like to express a special thank you to our friend Minh S. for his slideshow.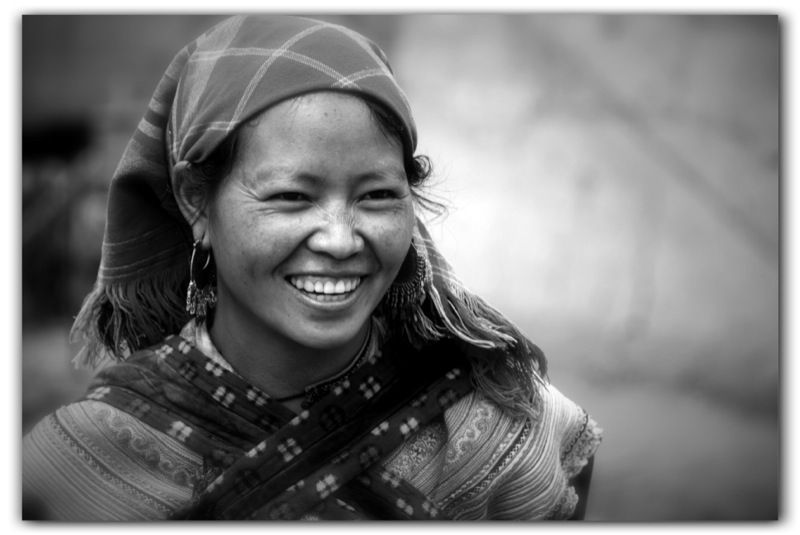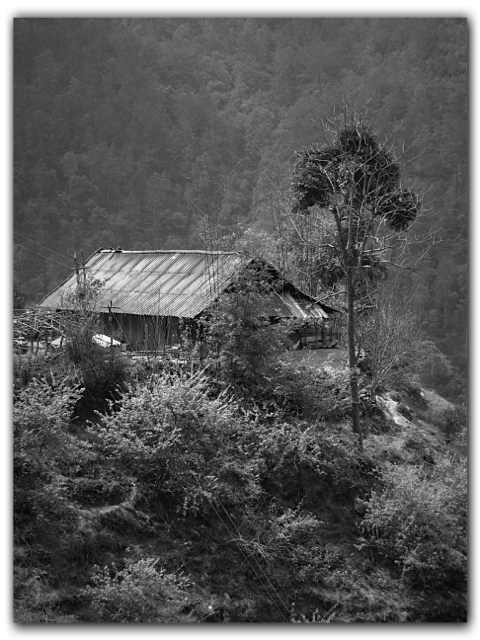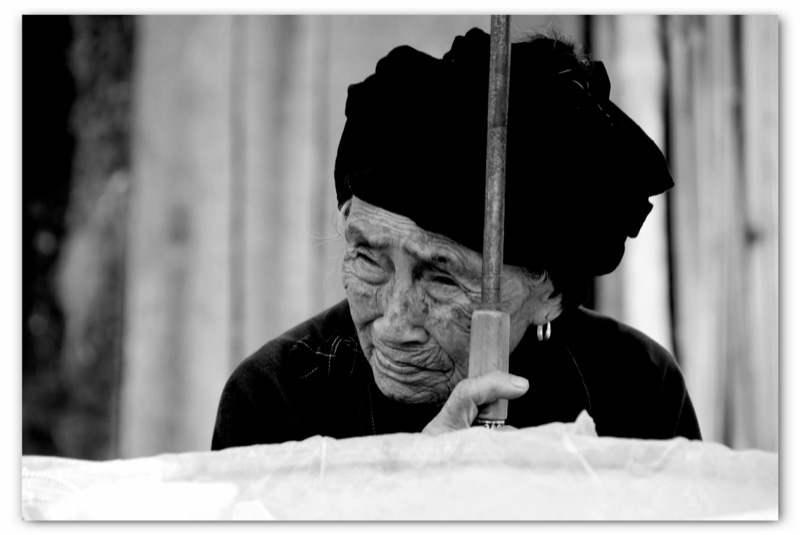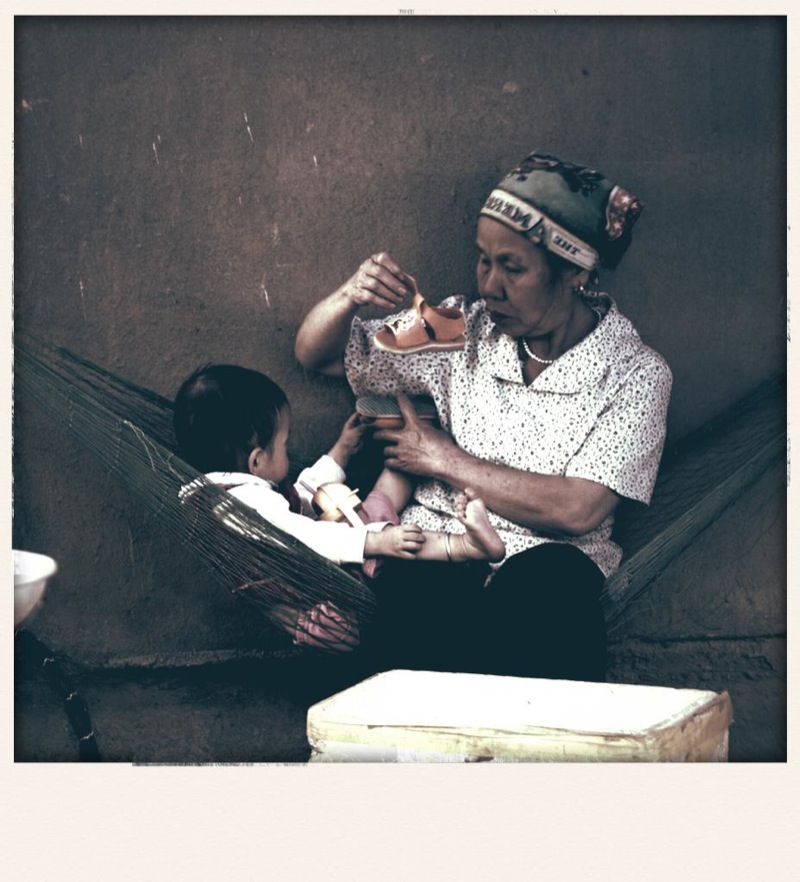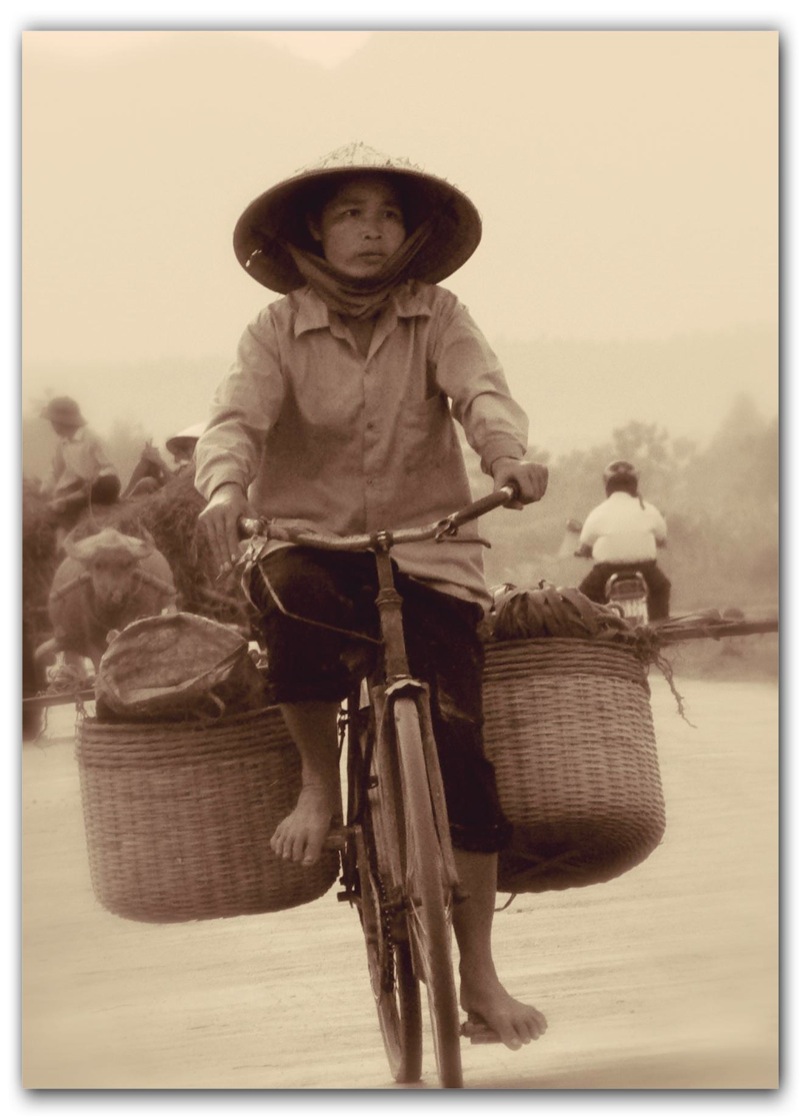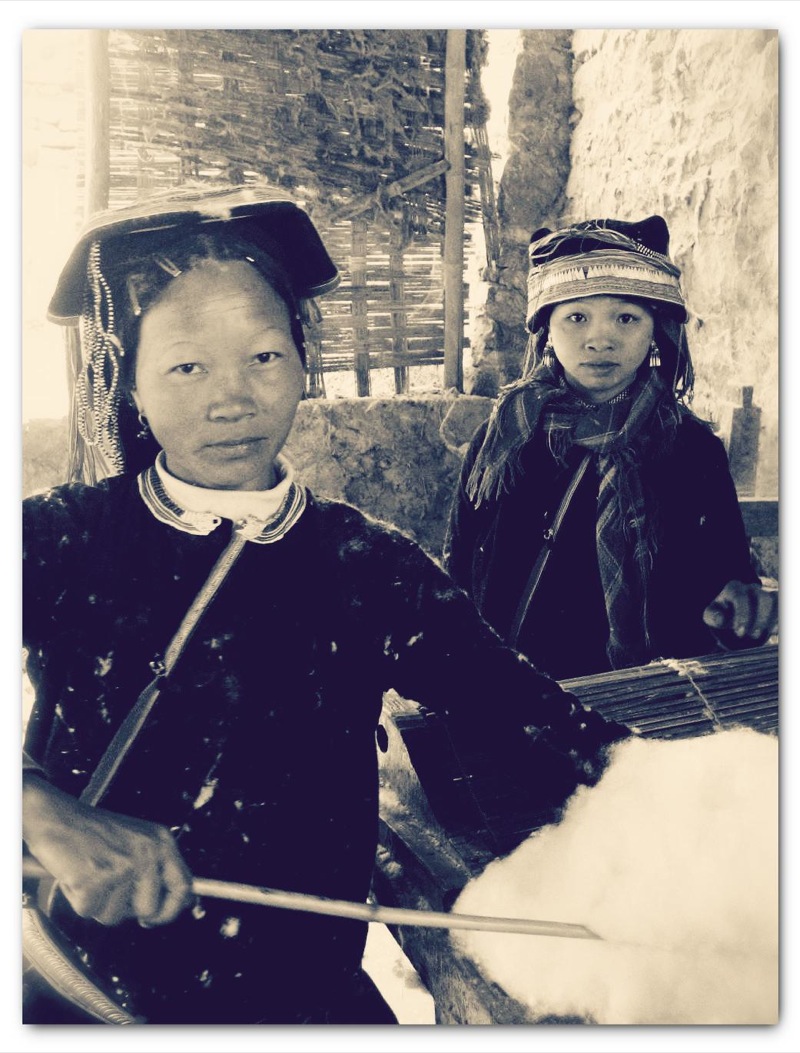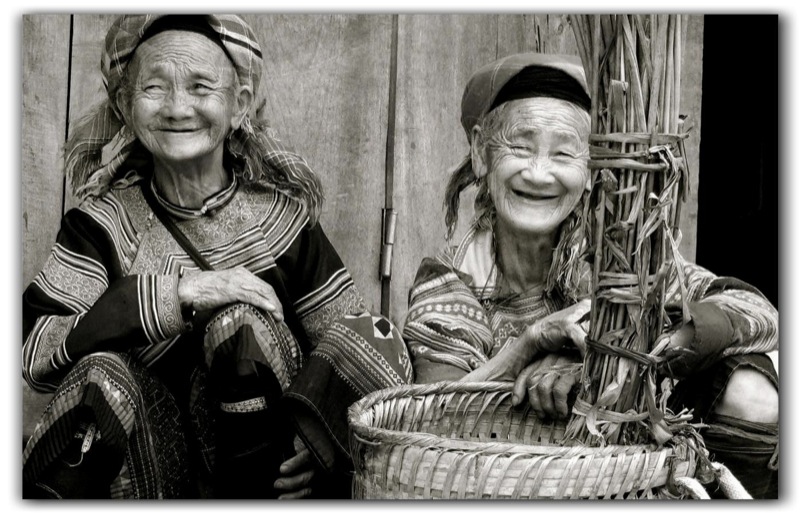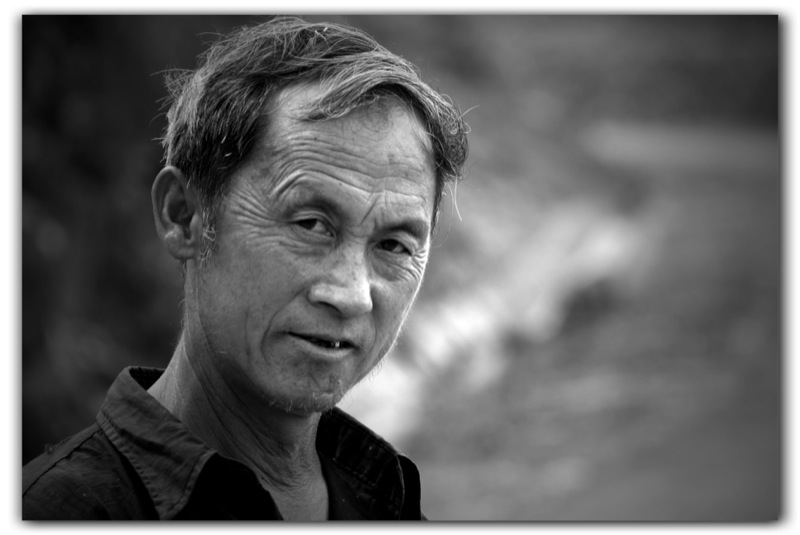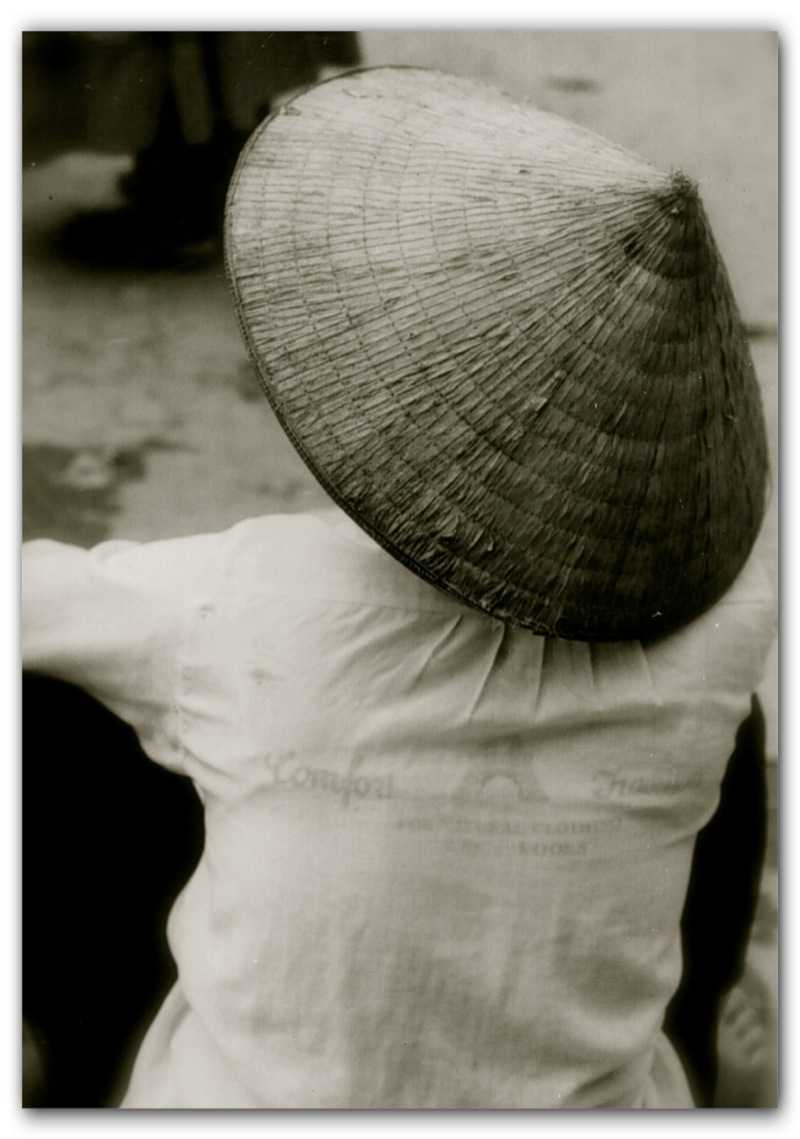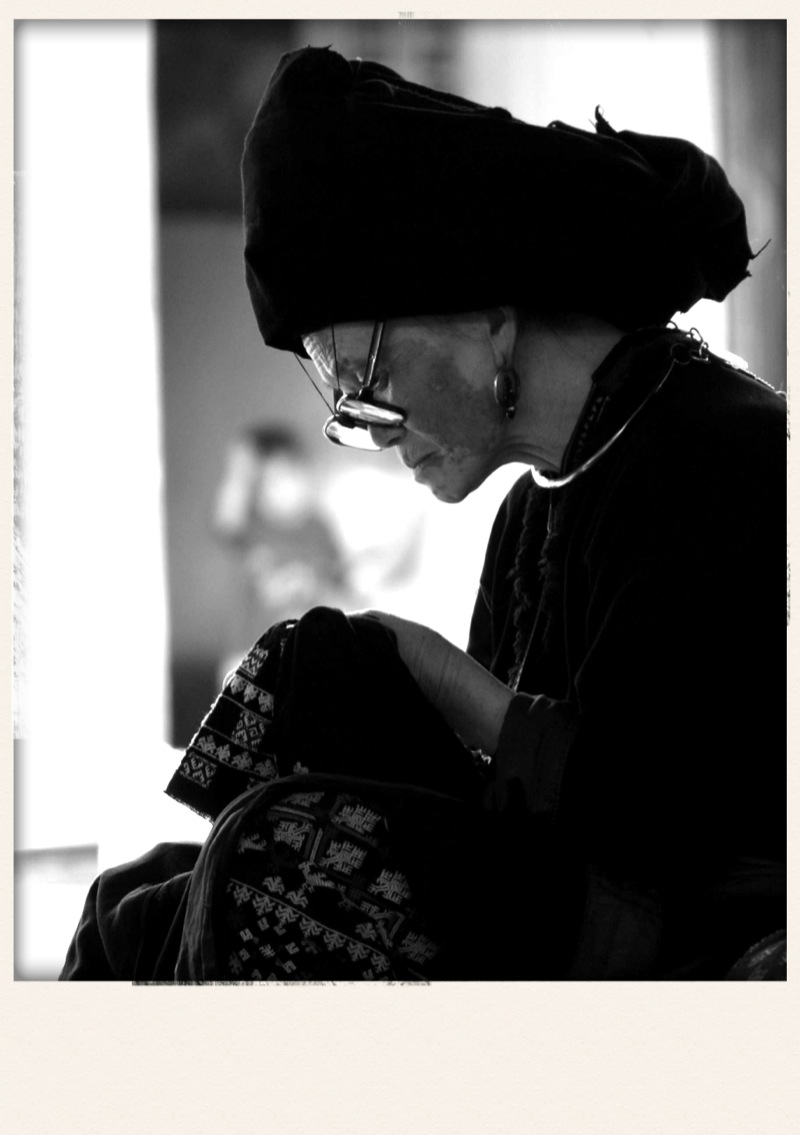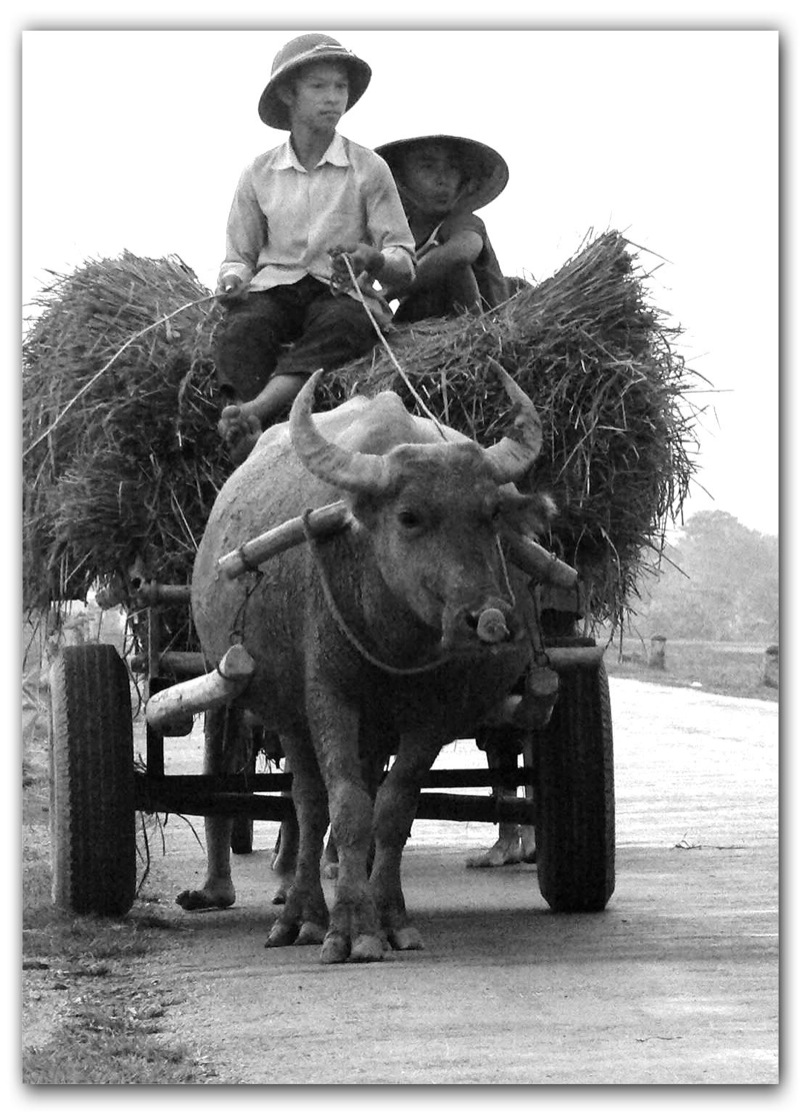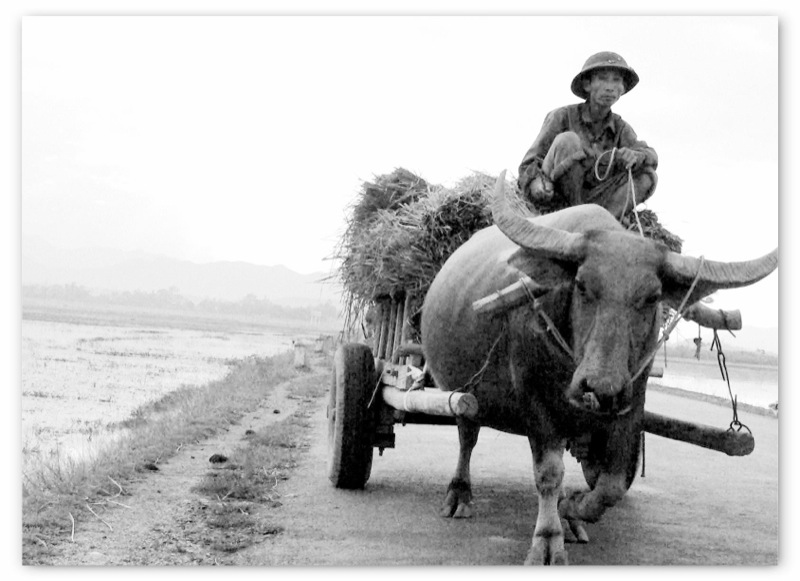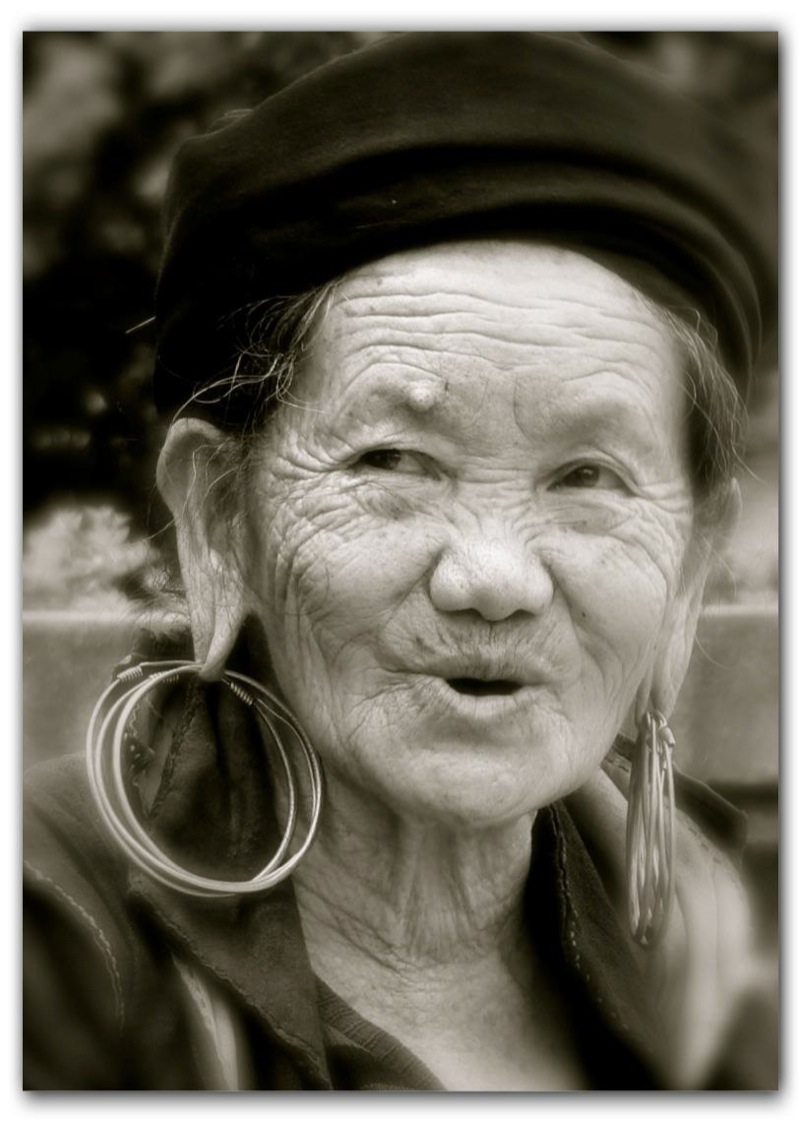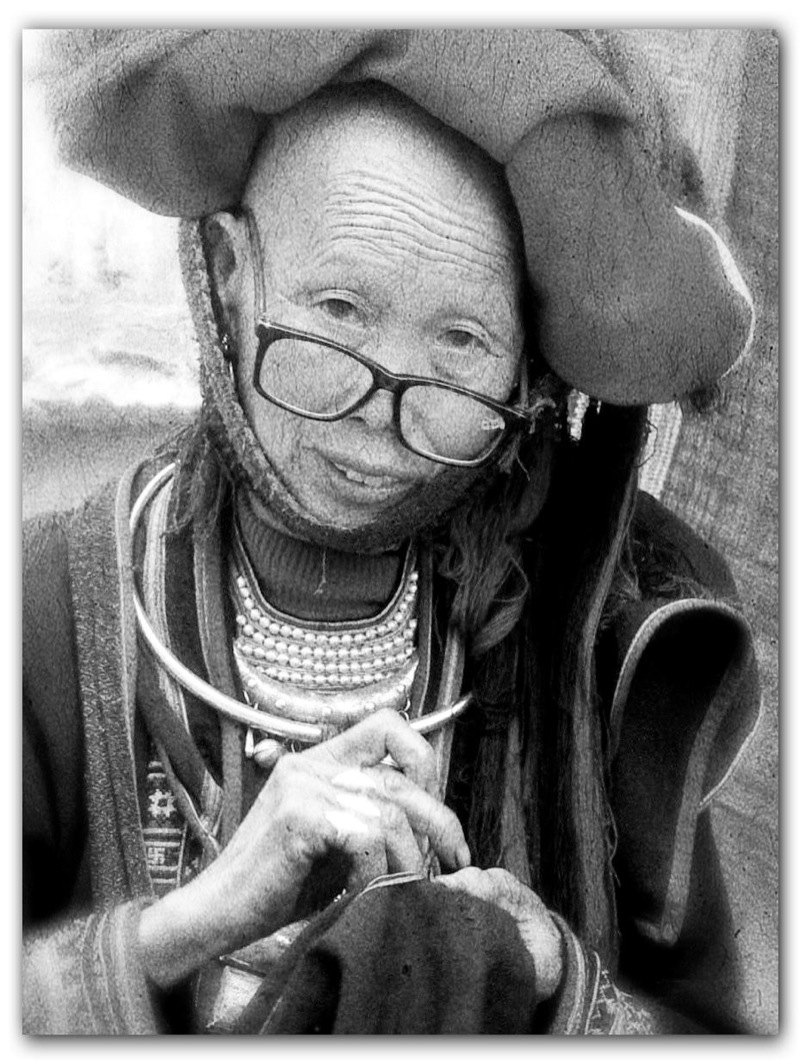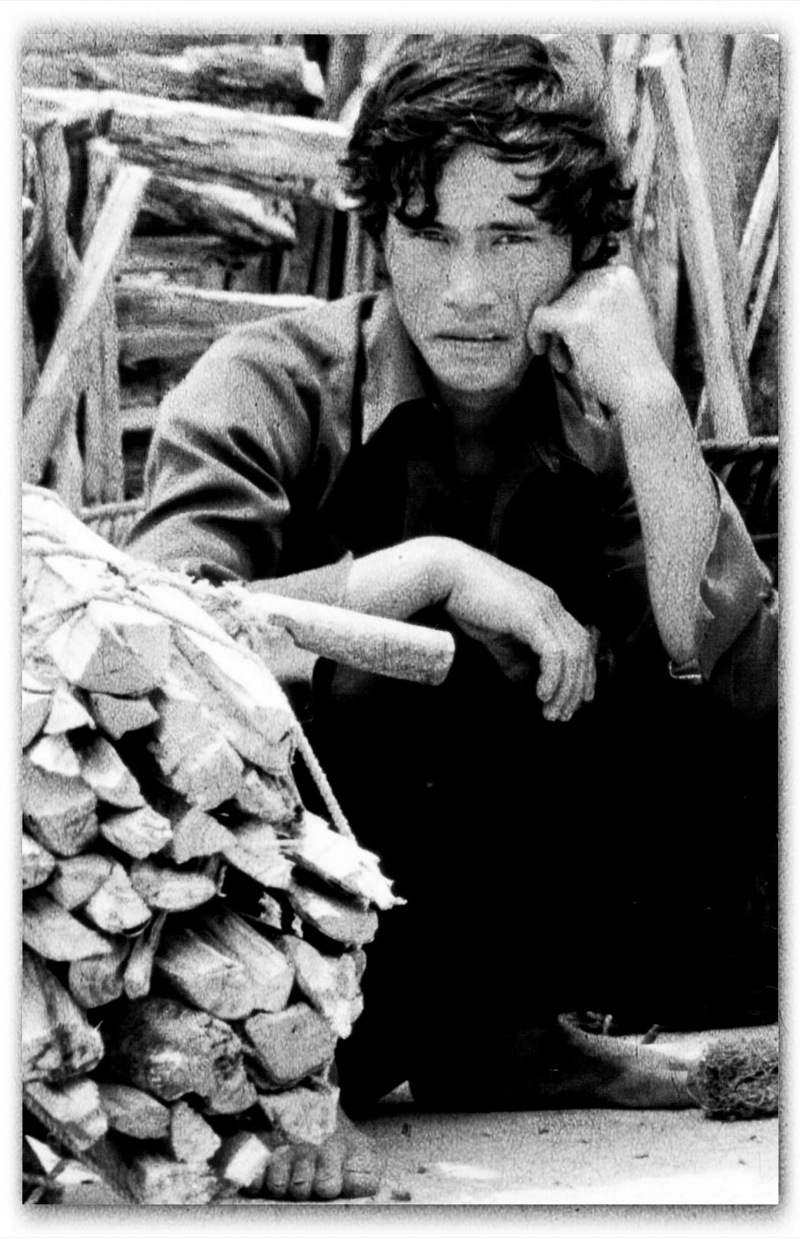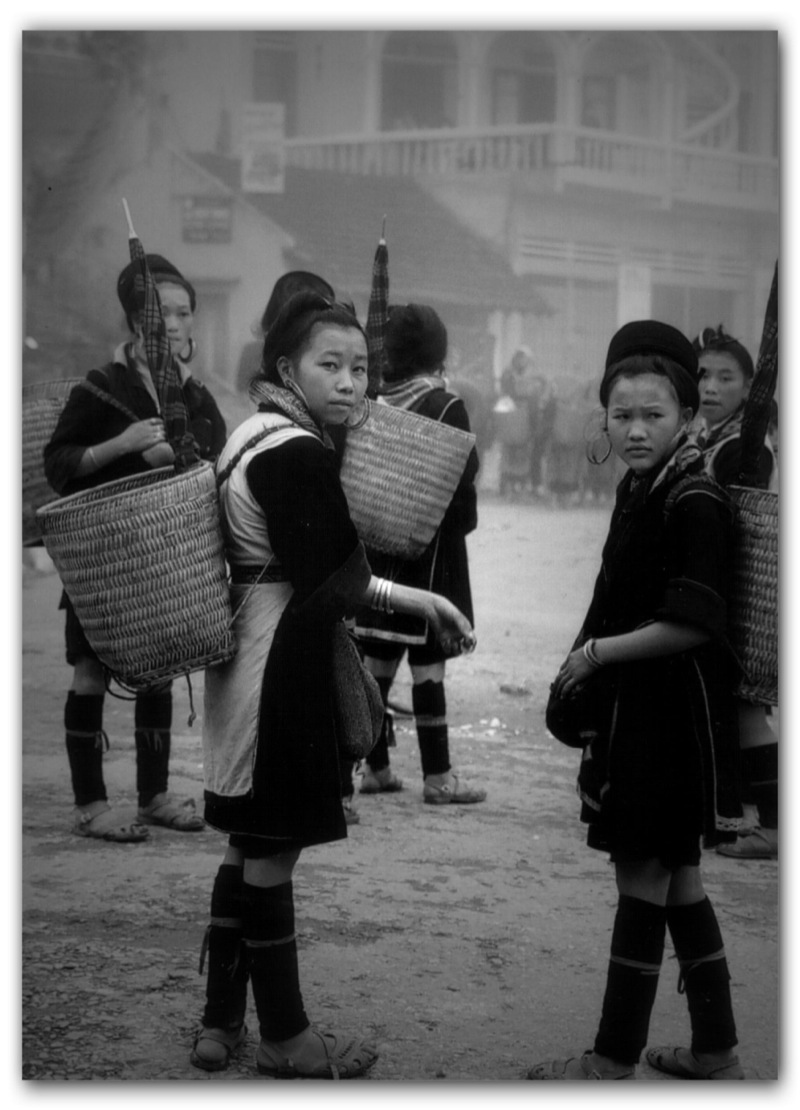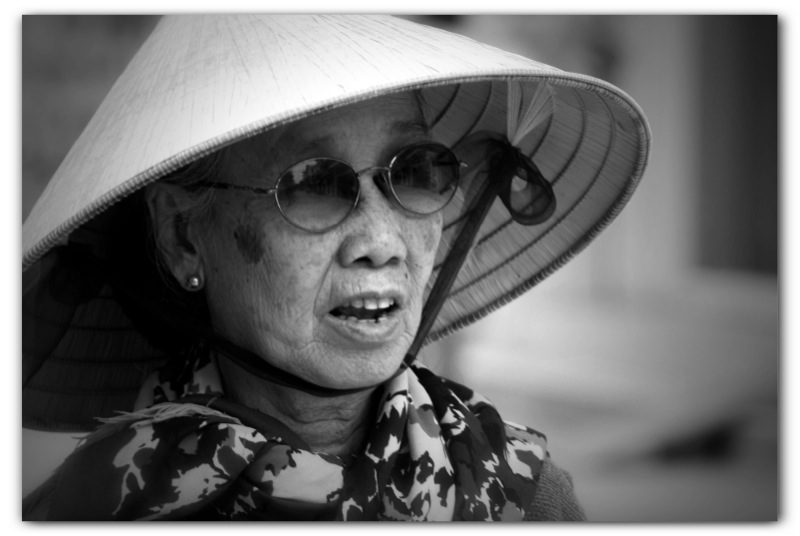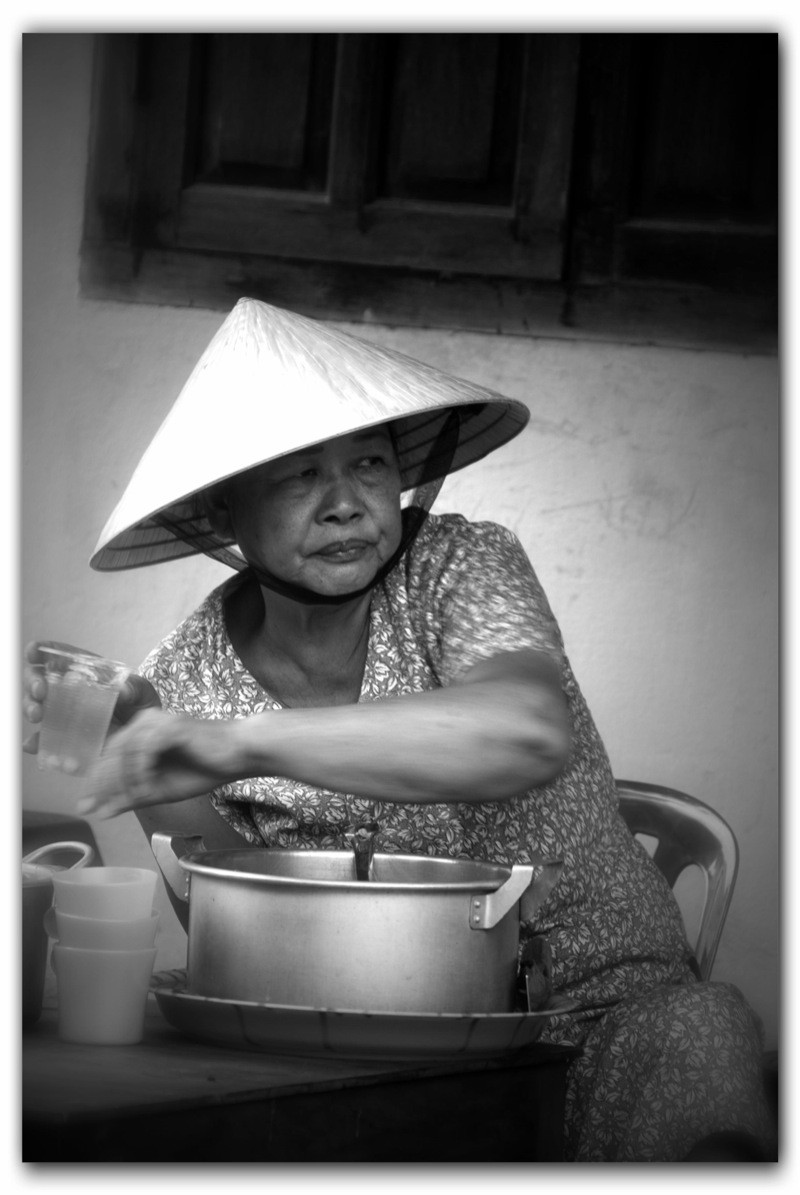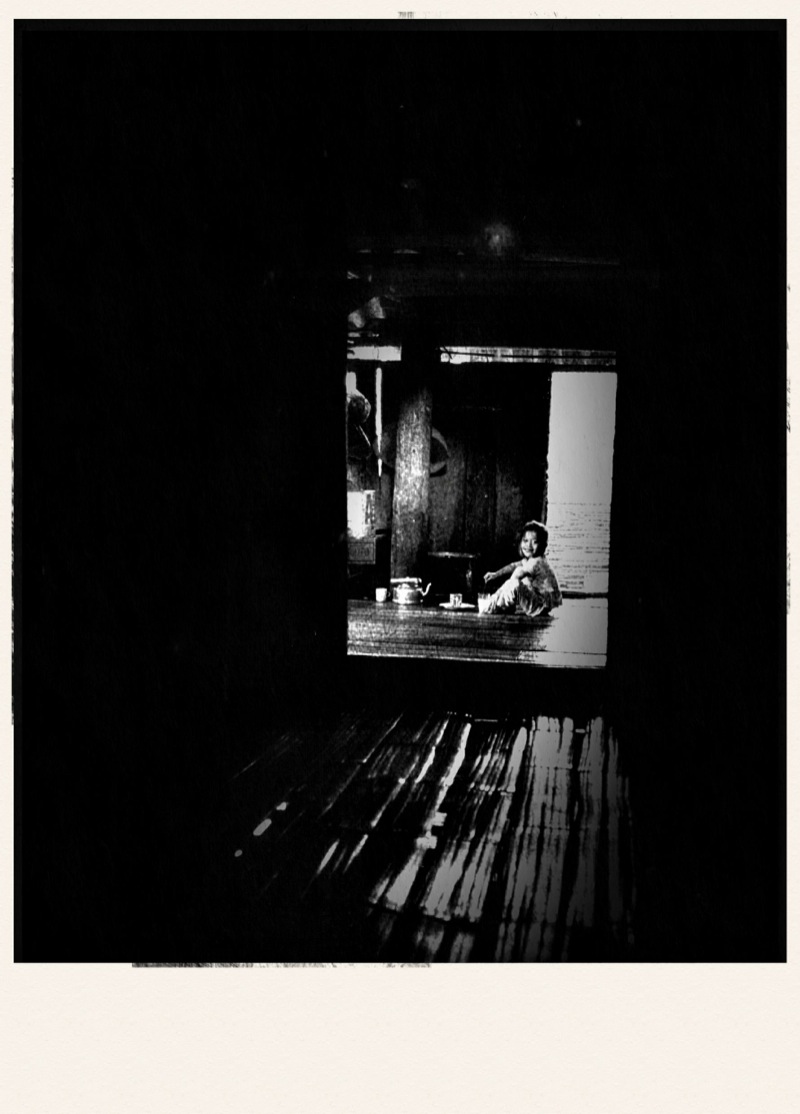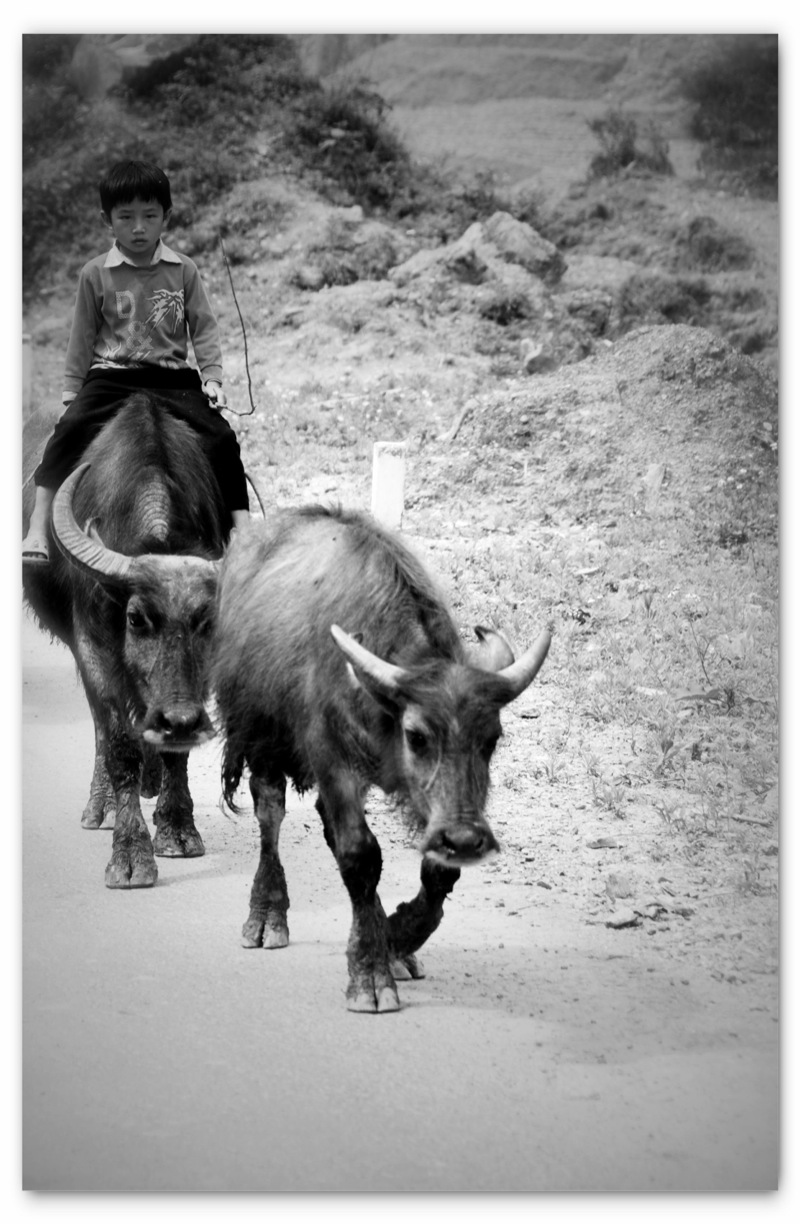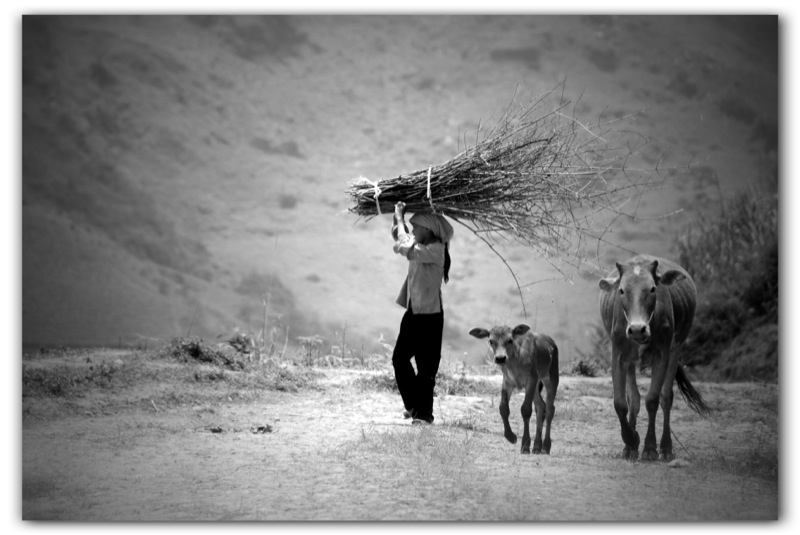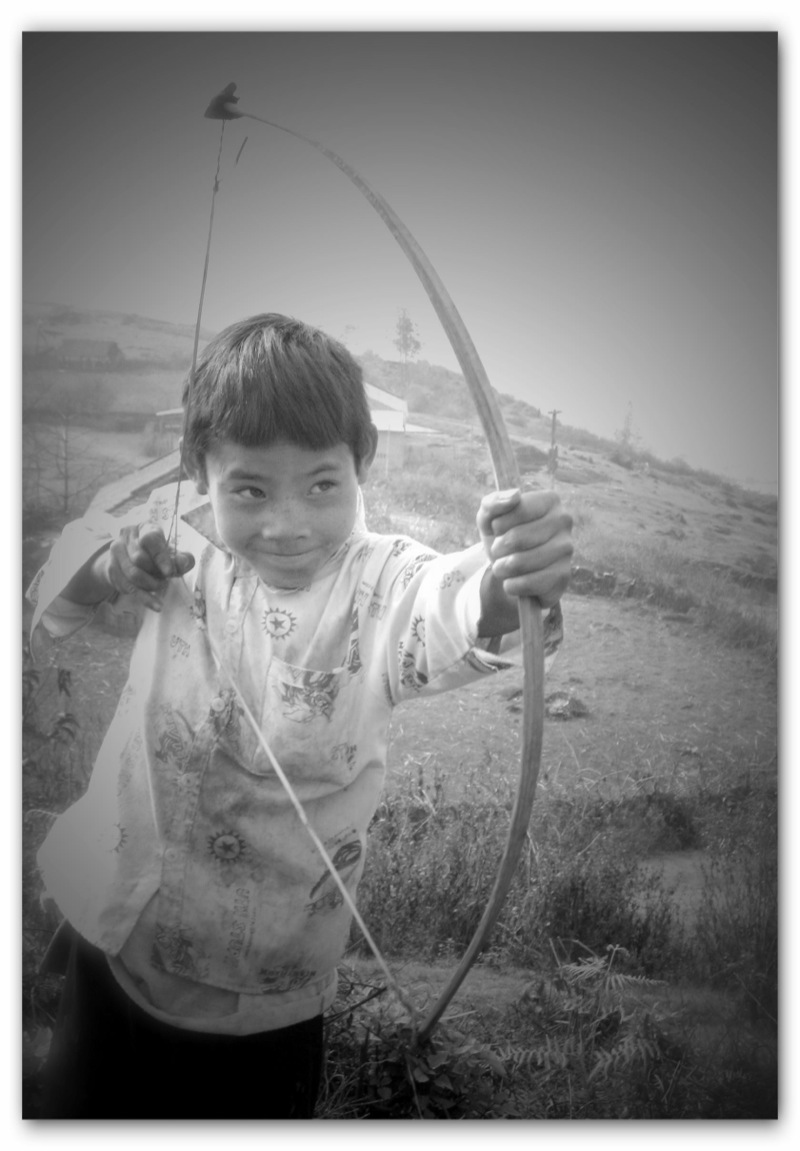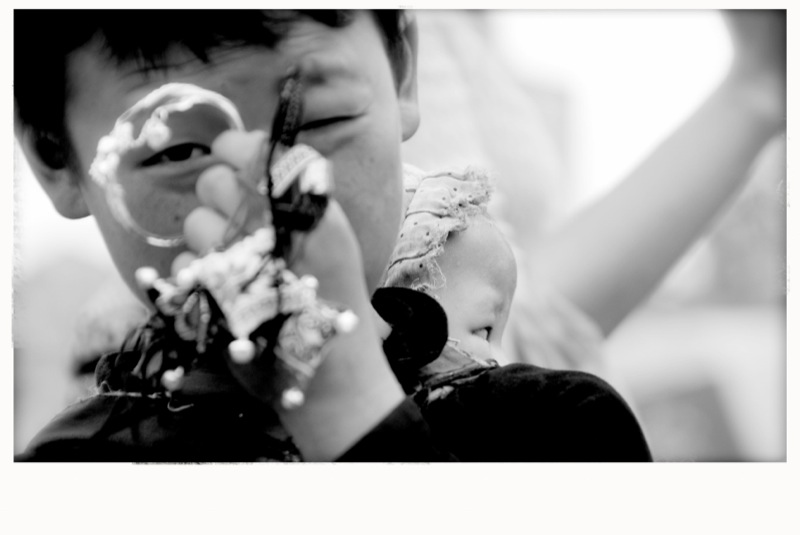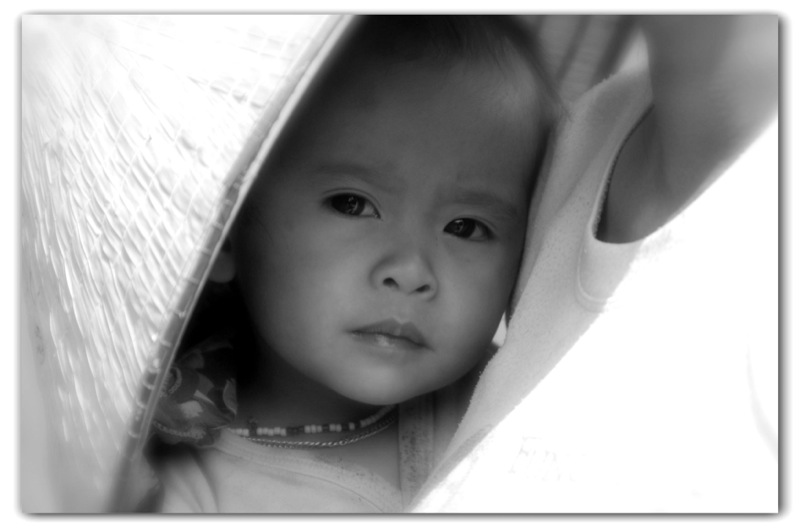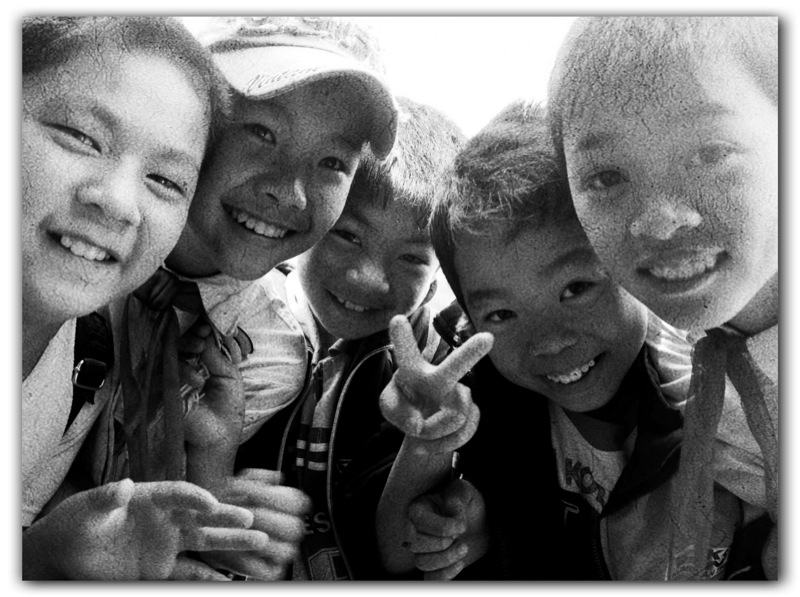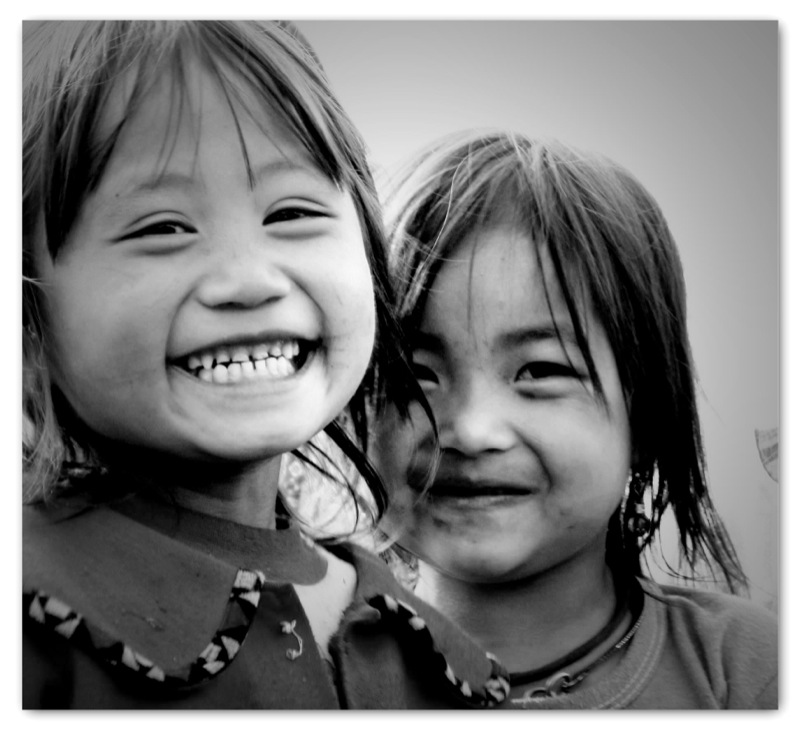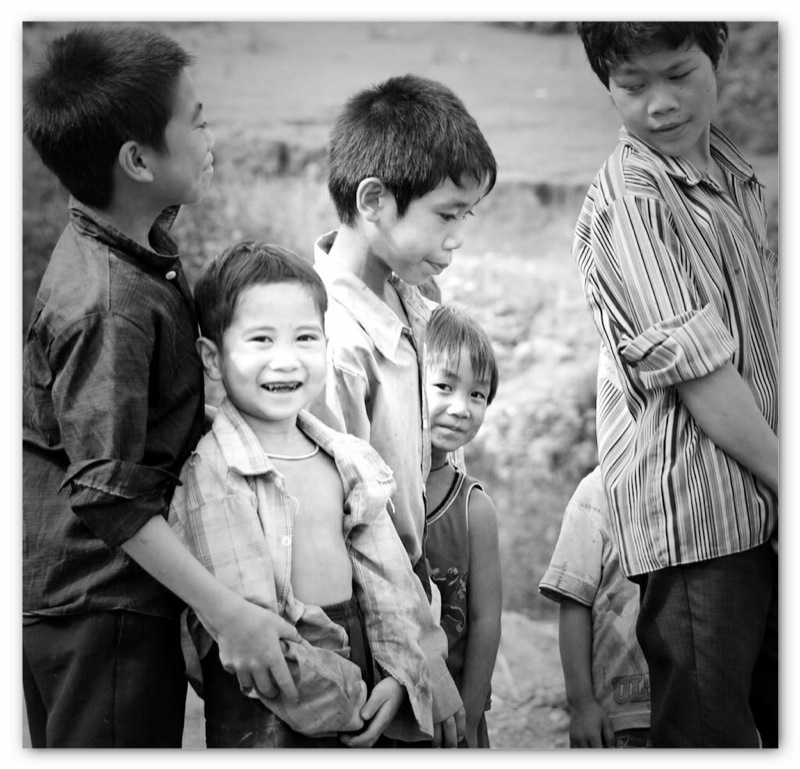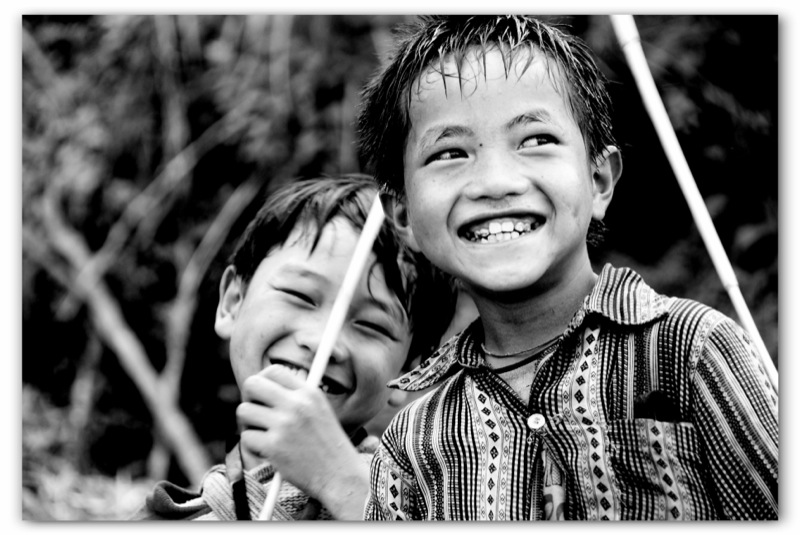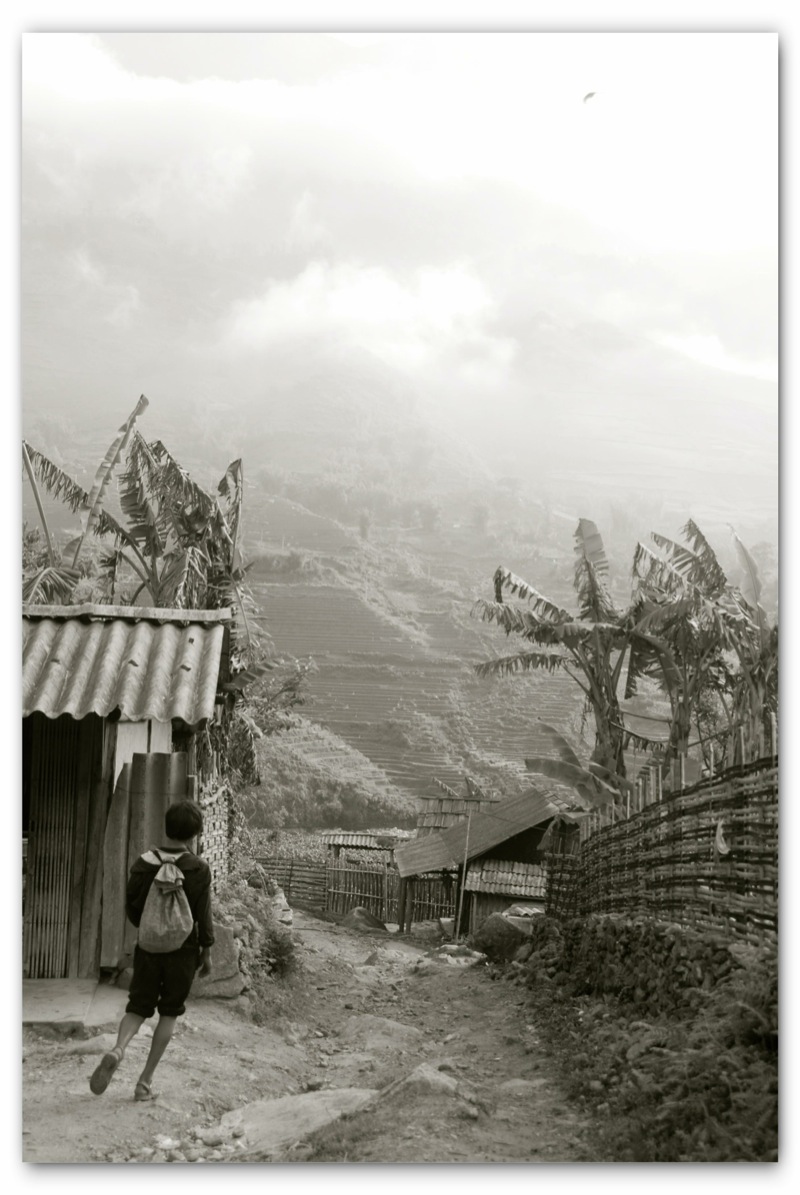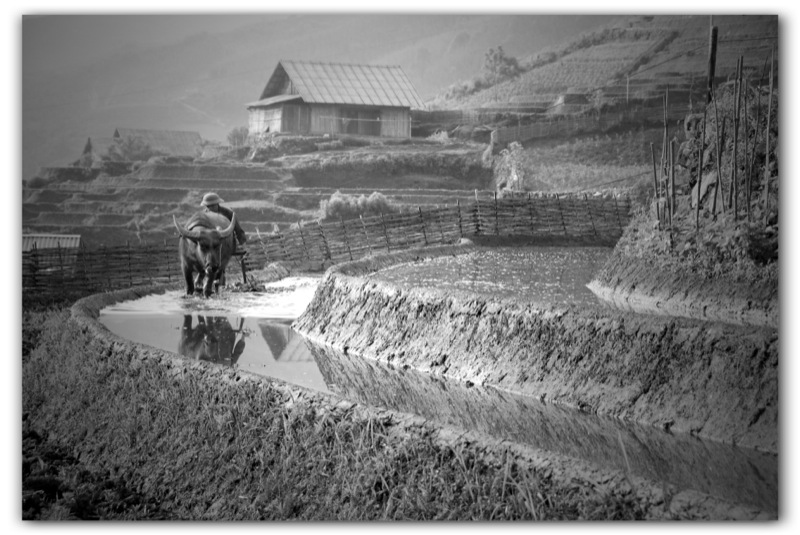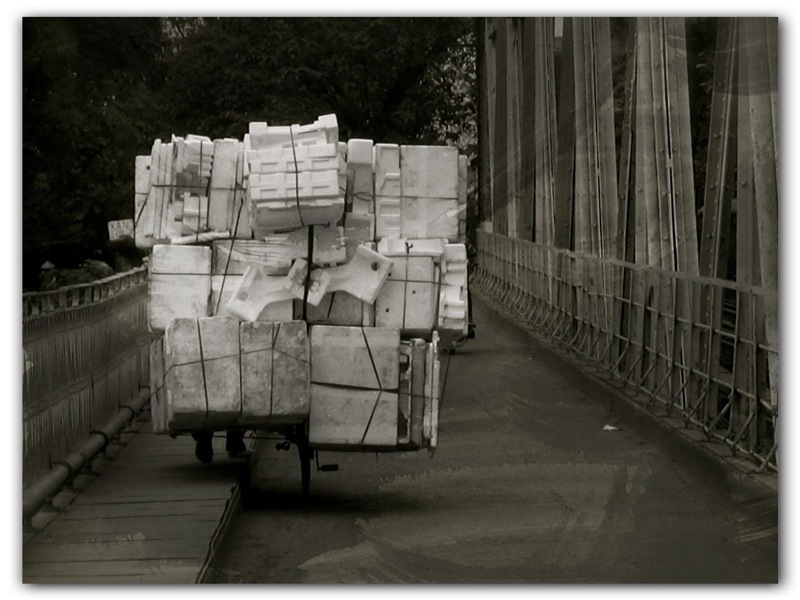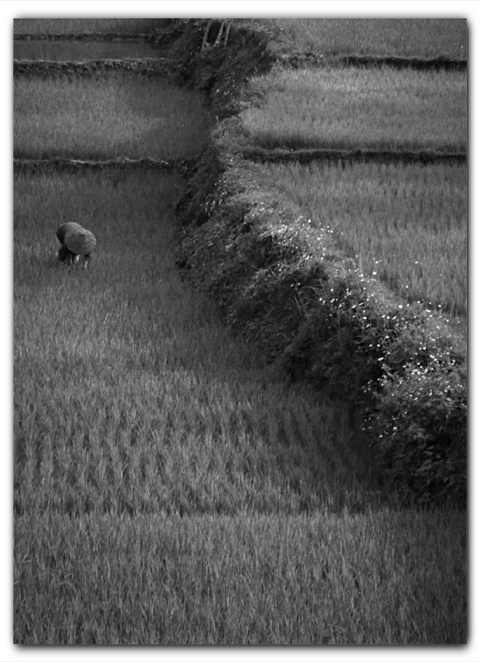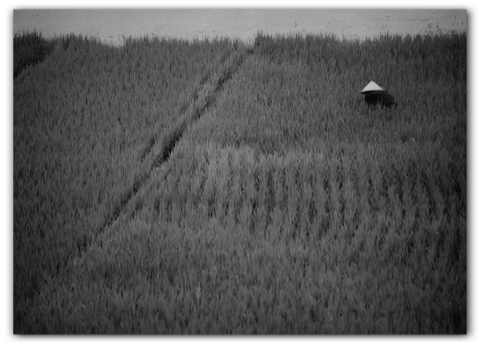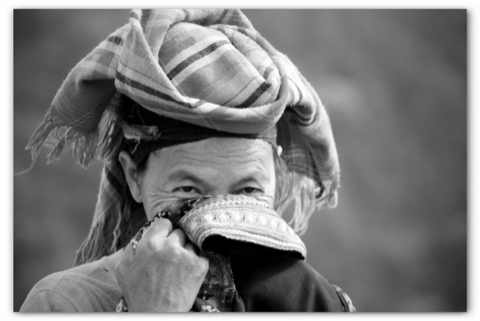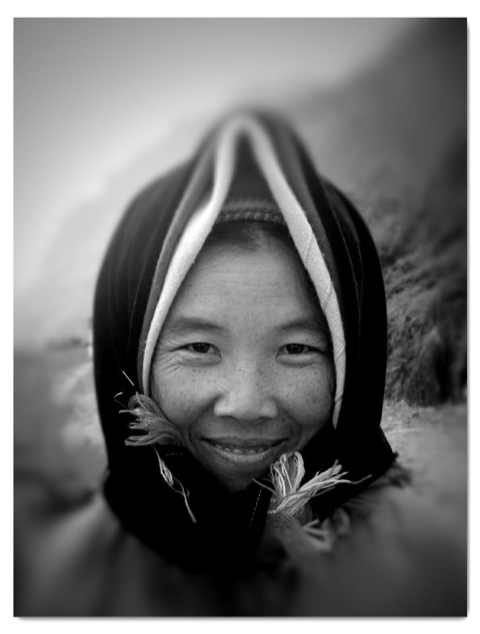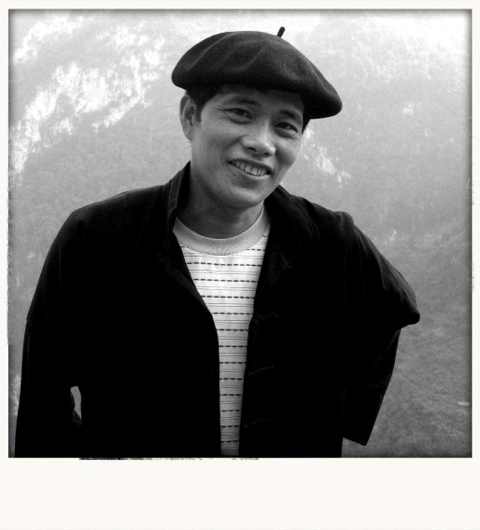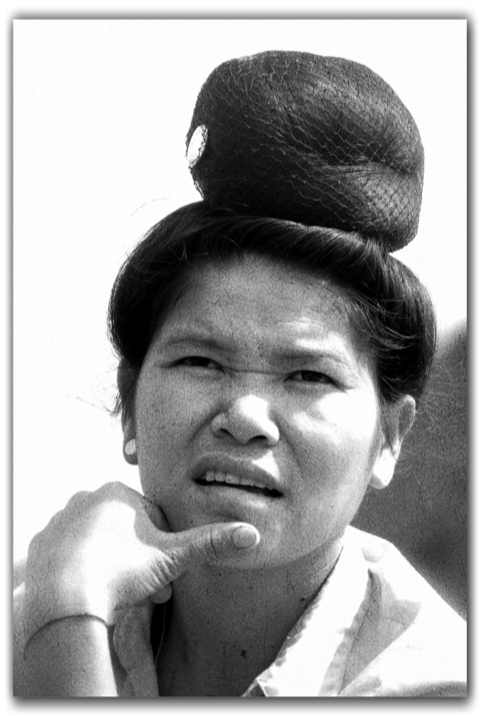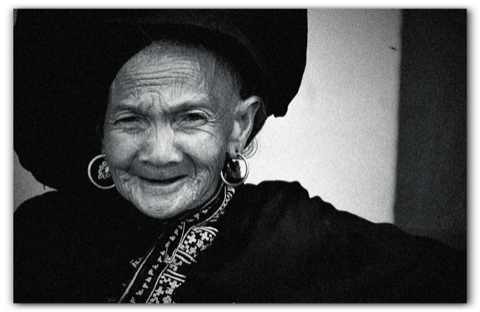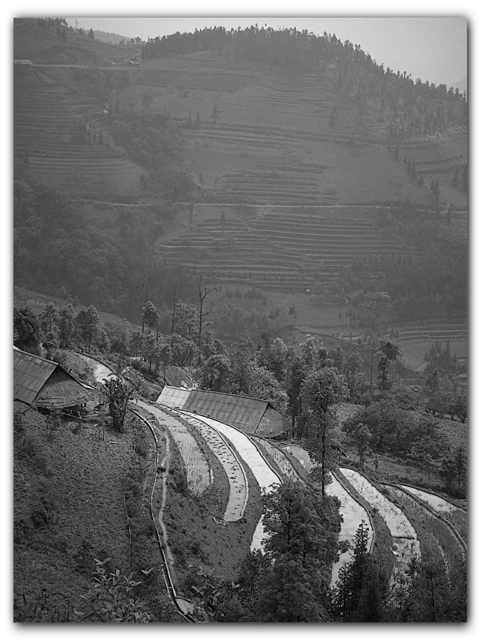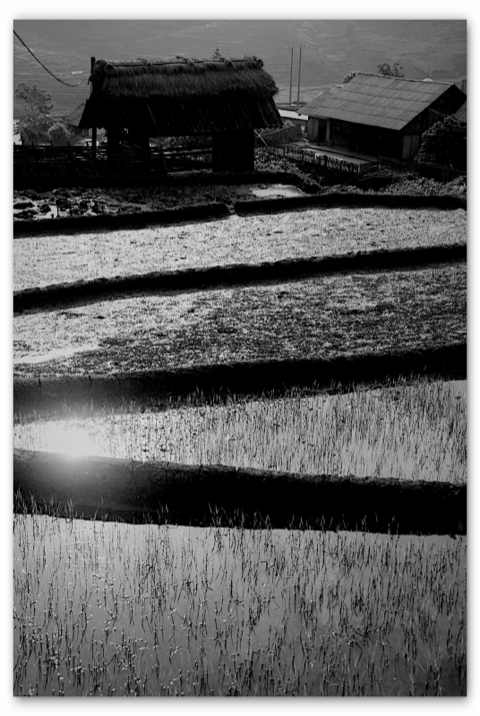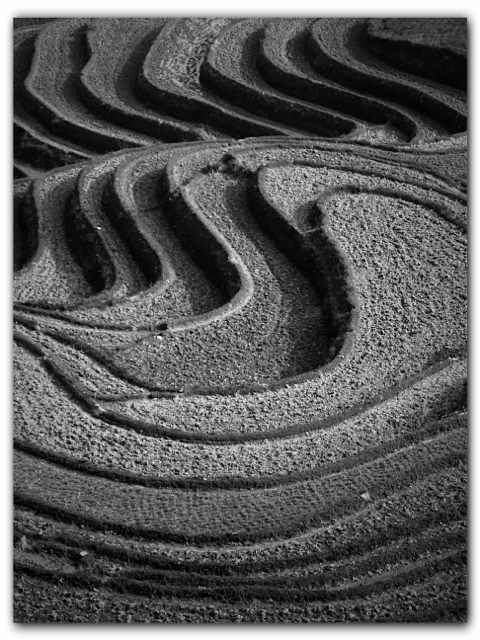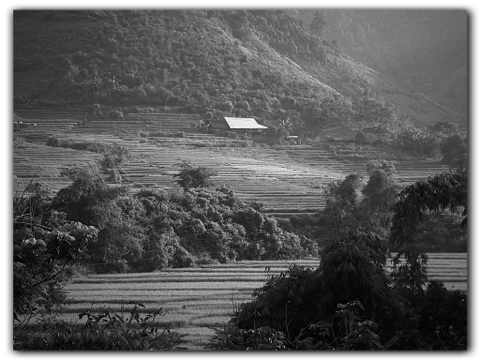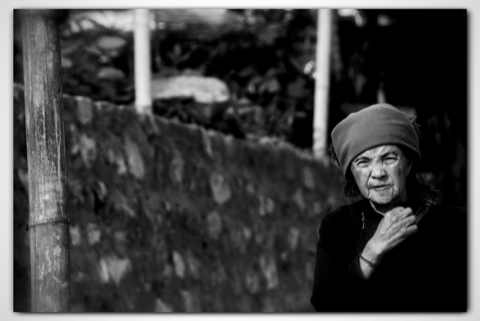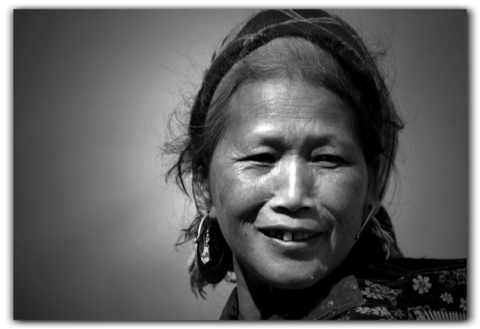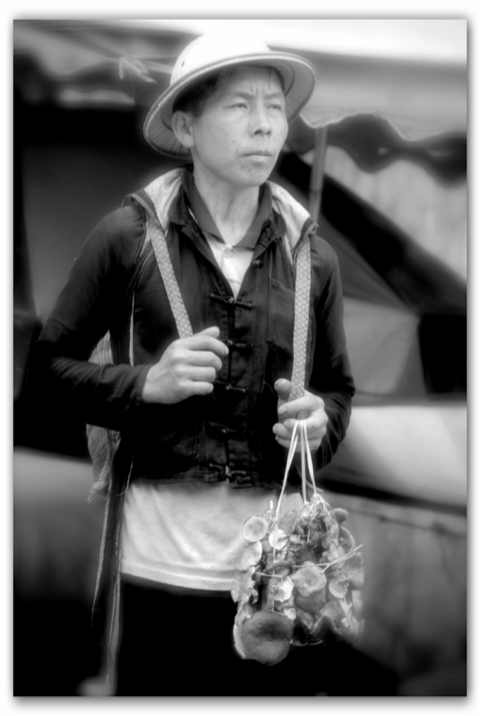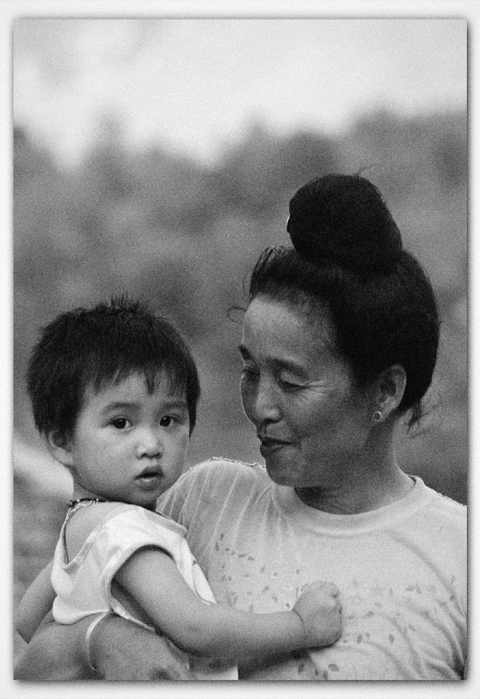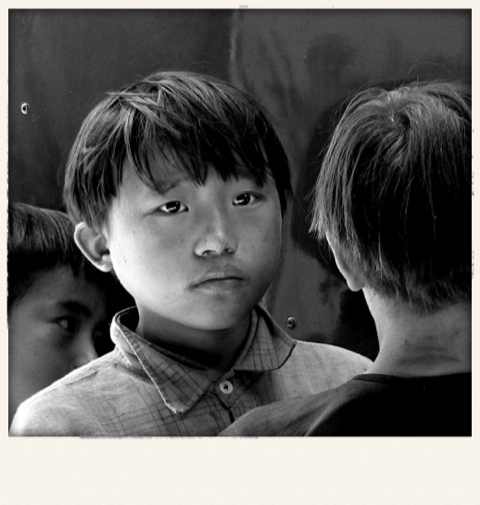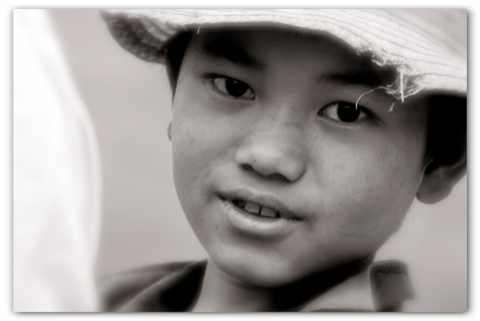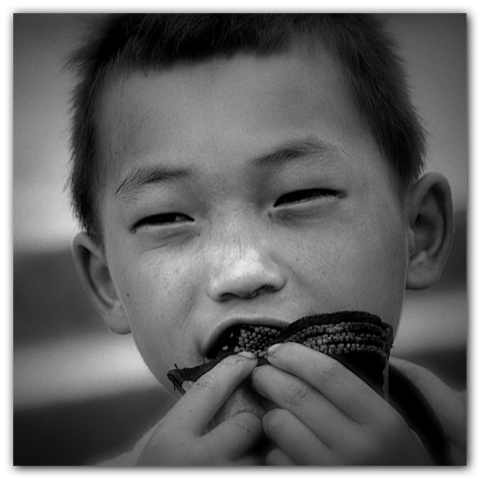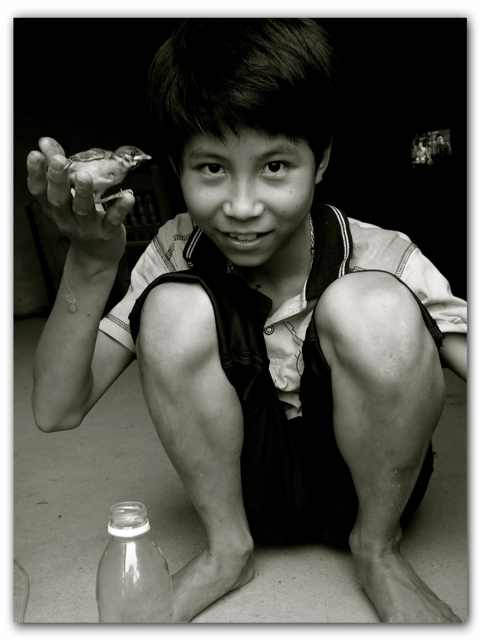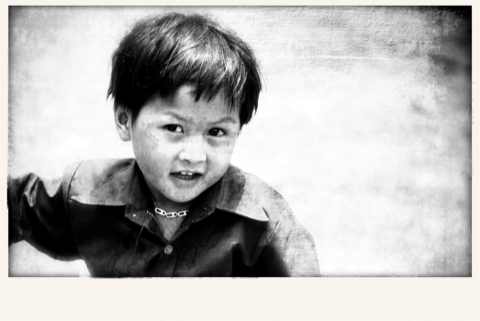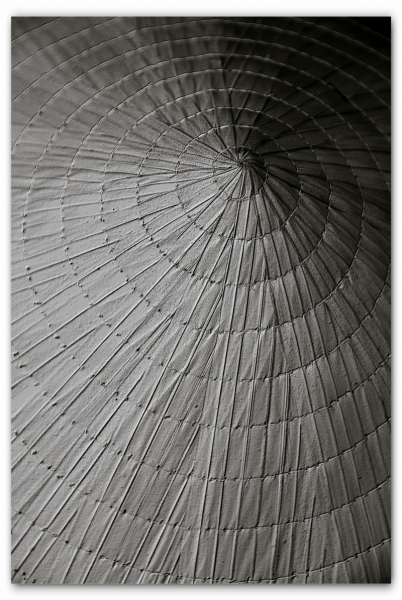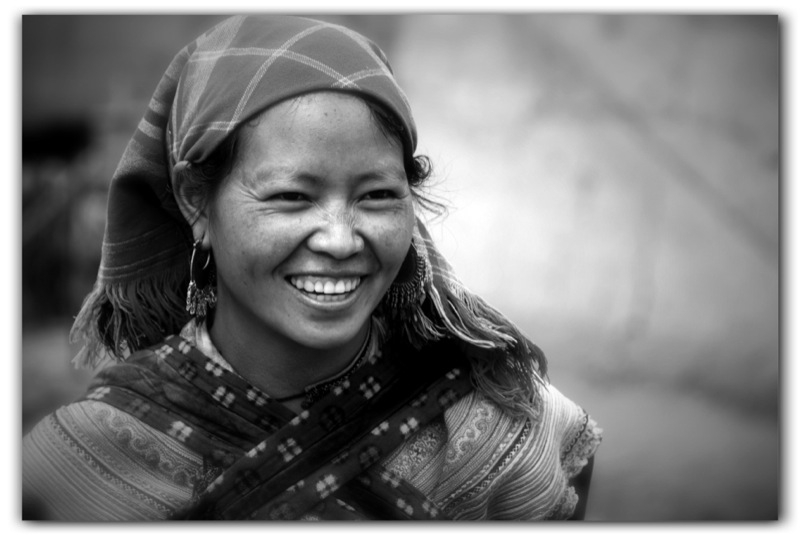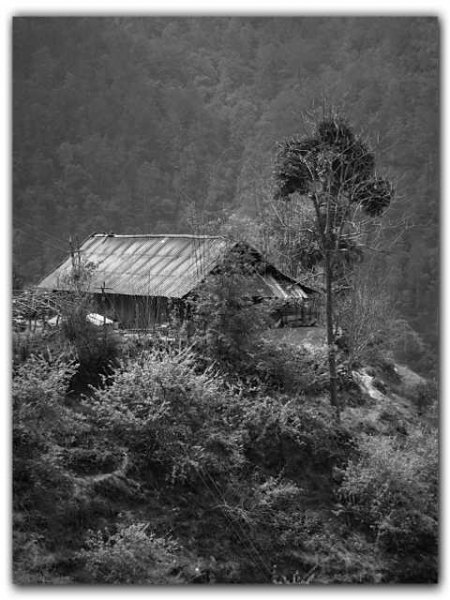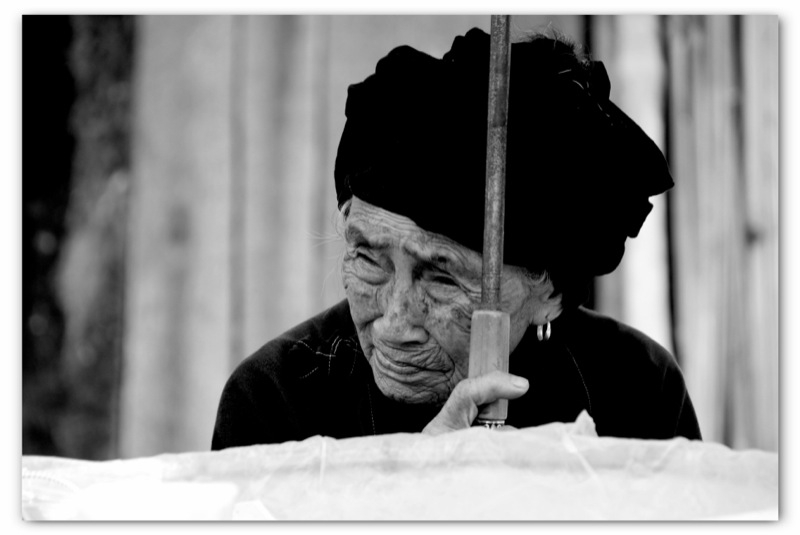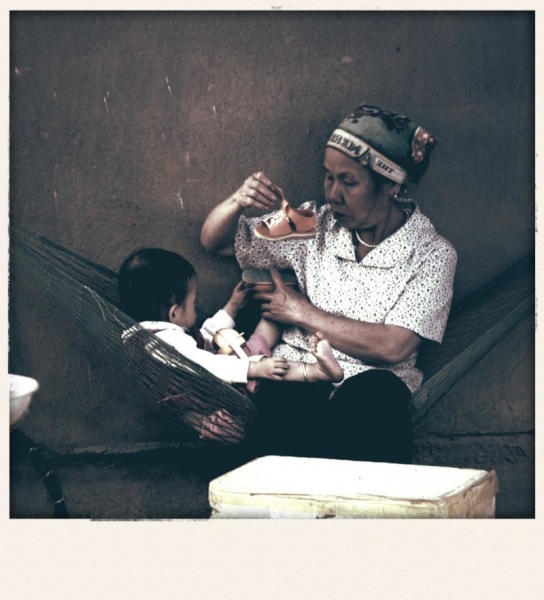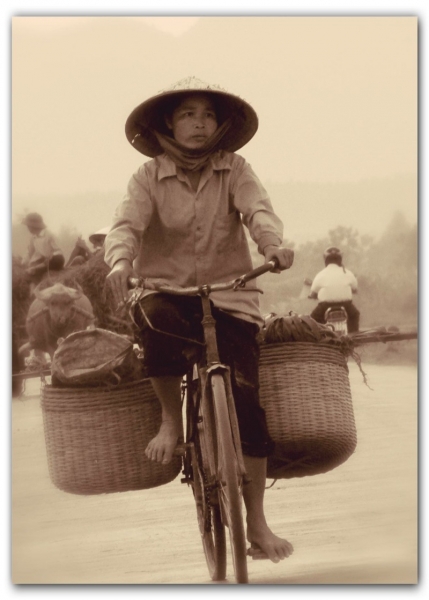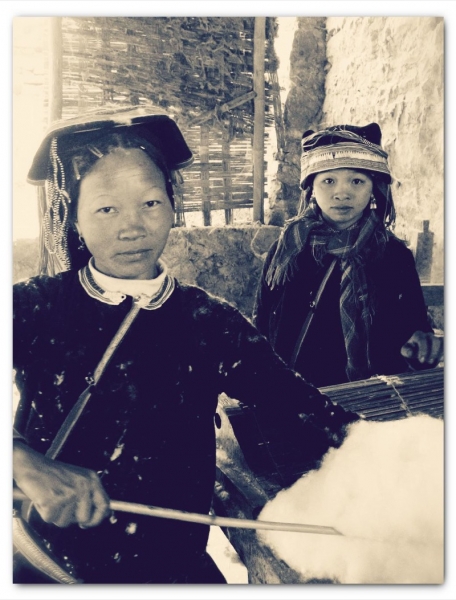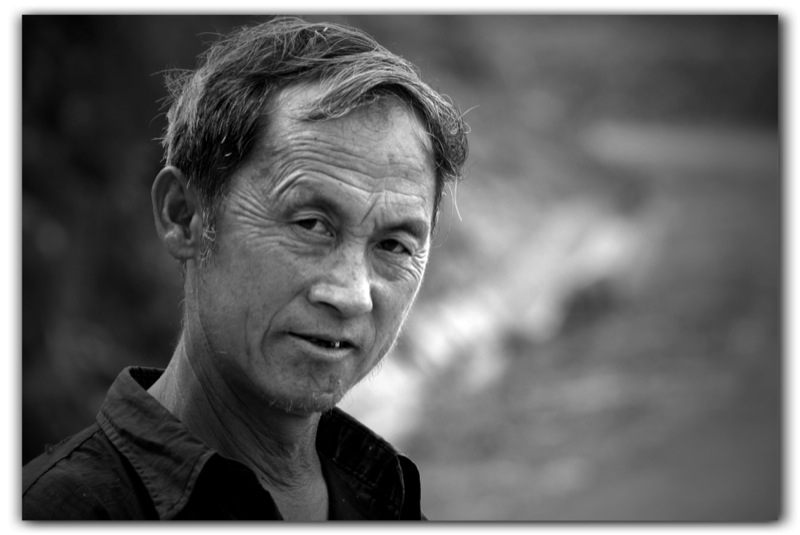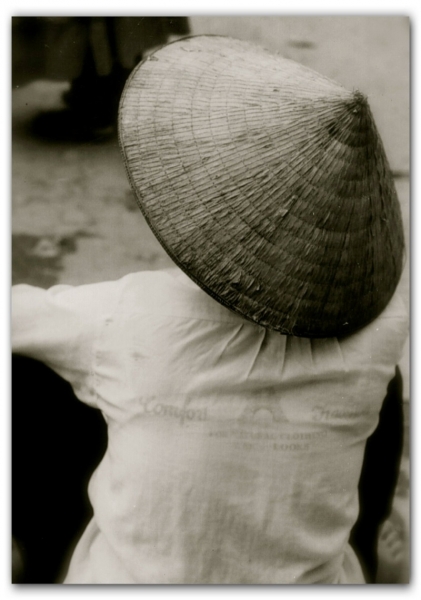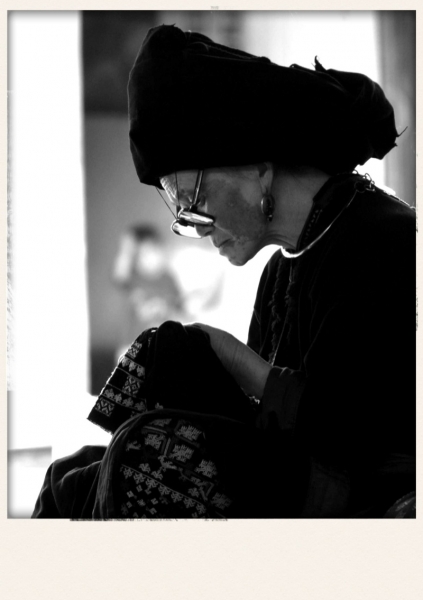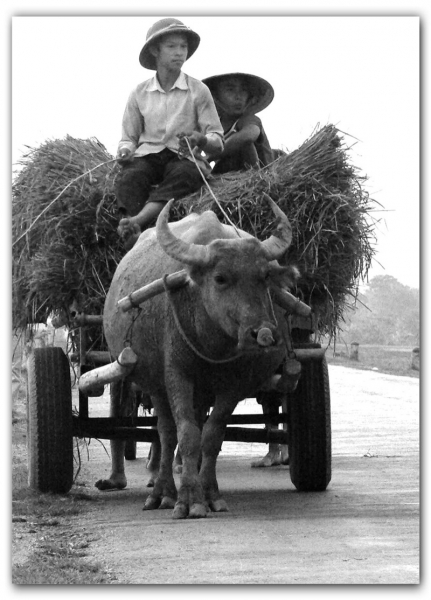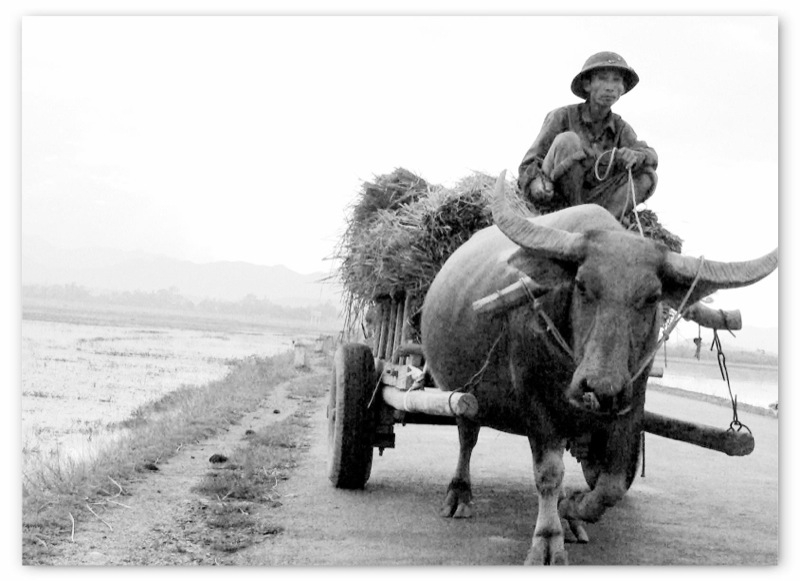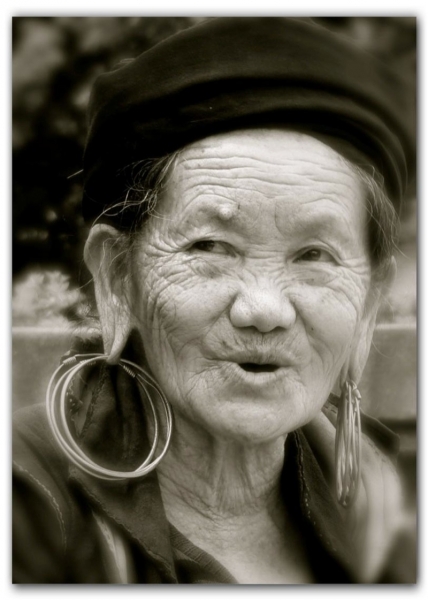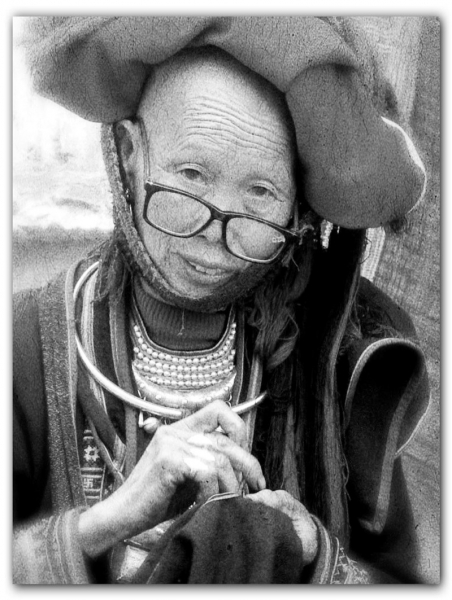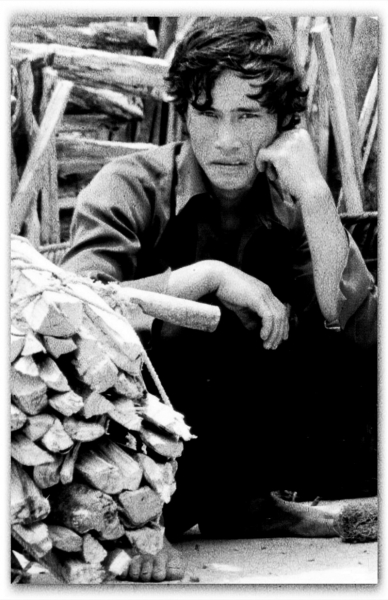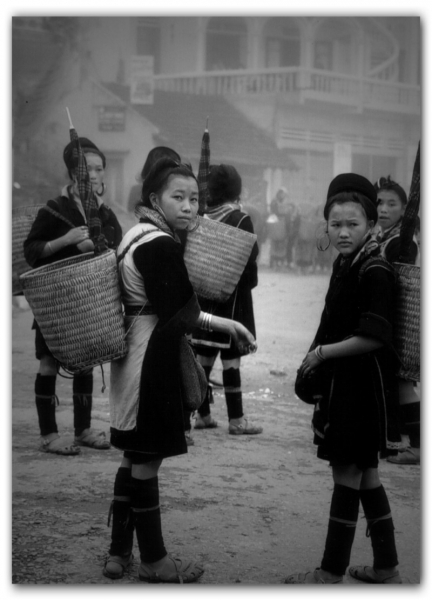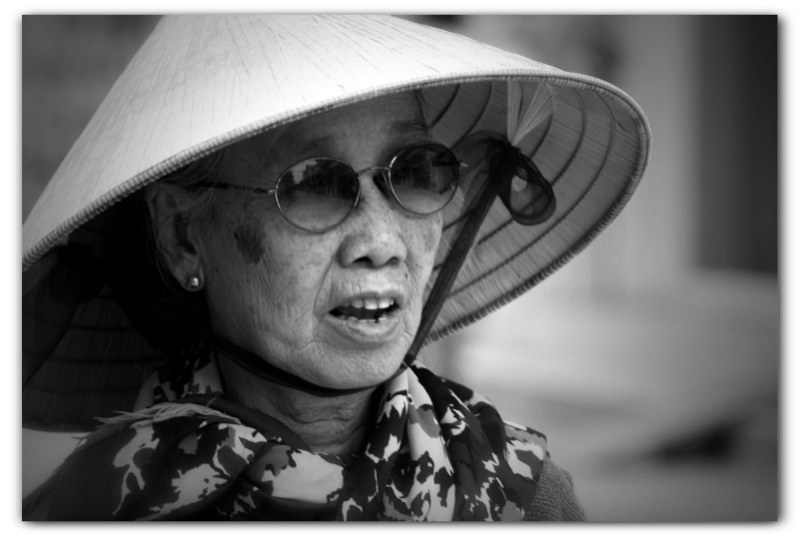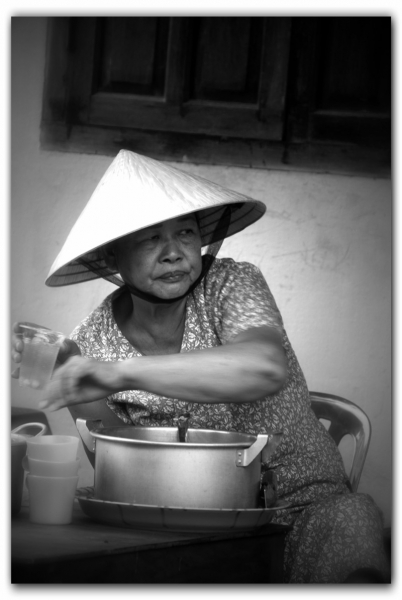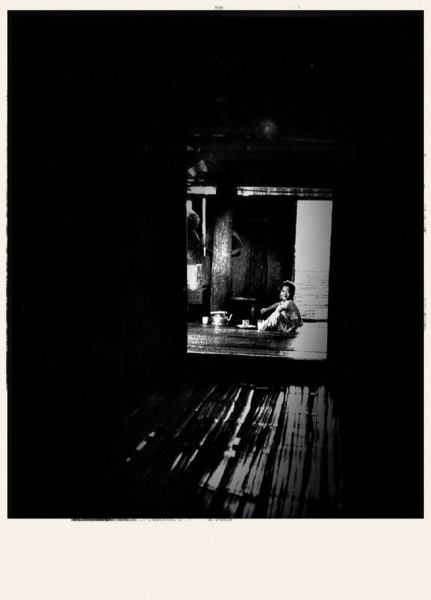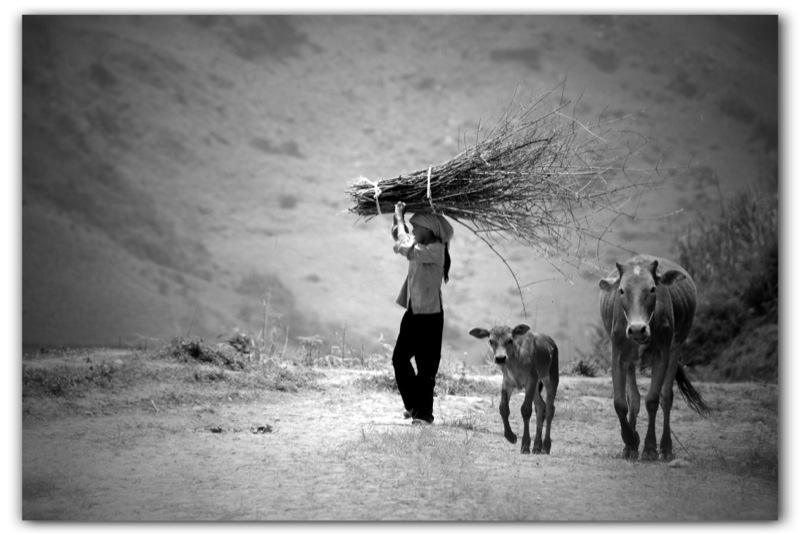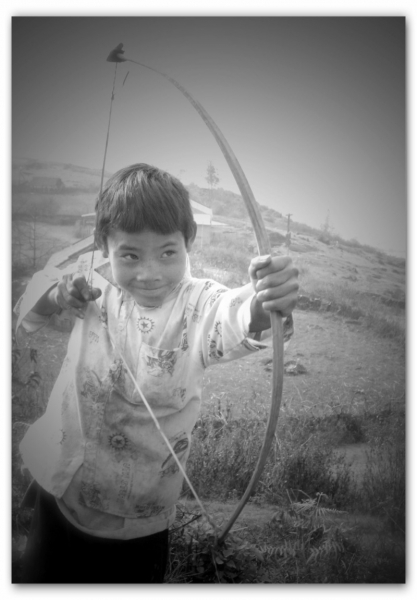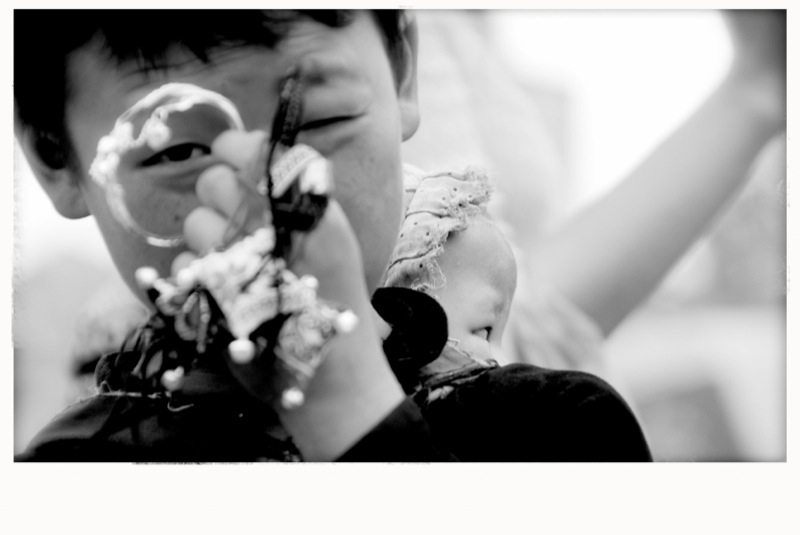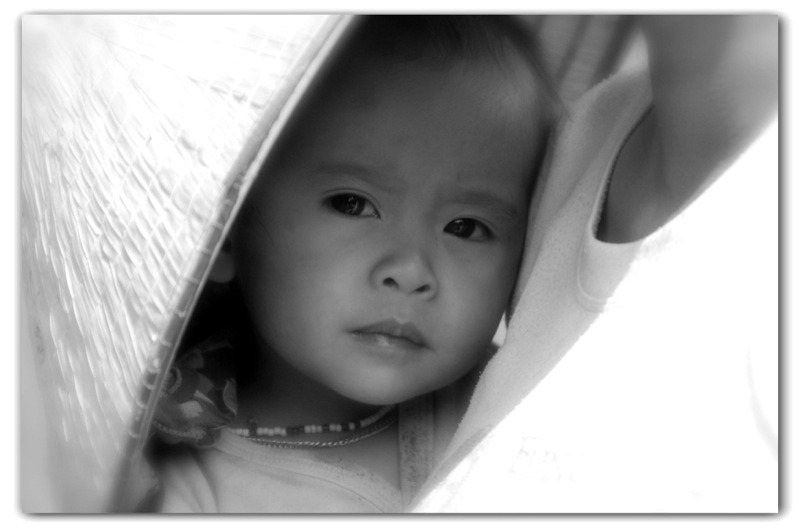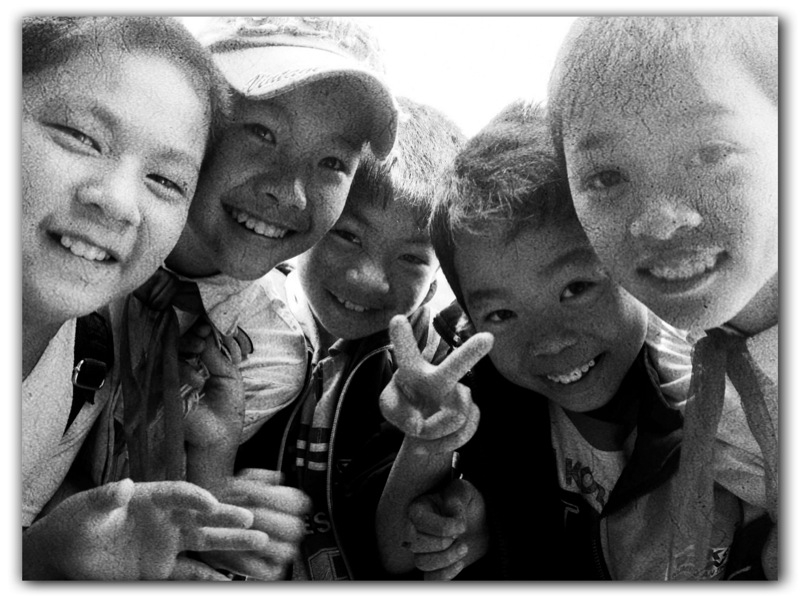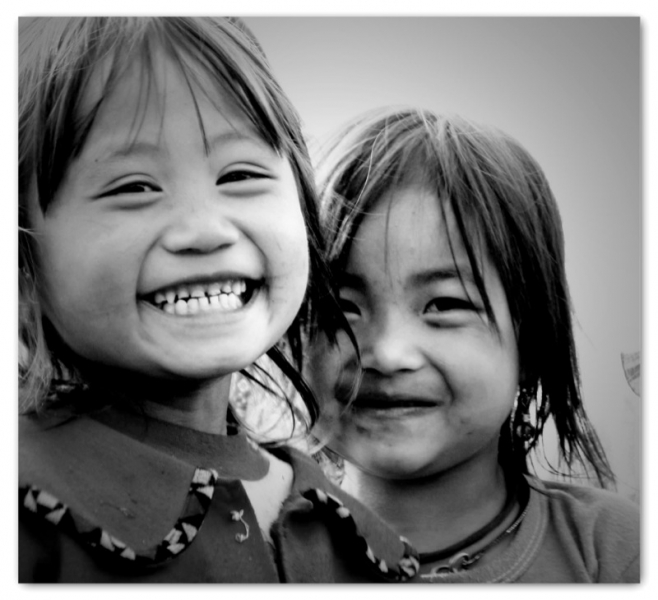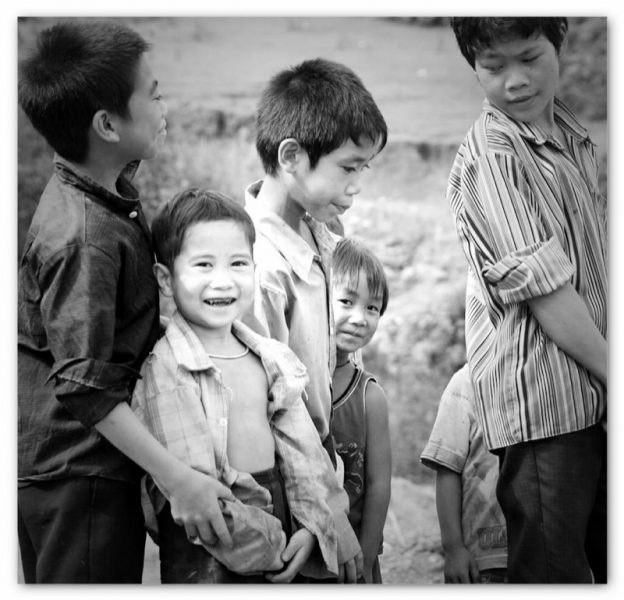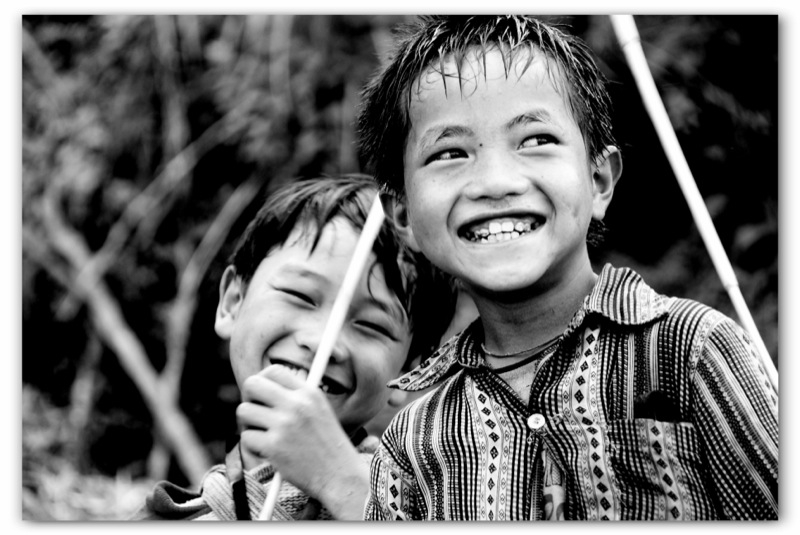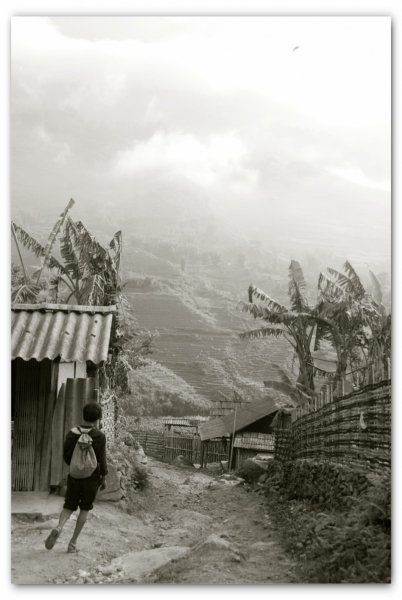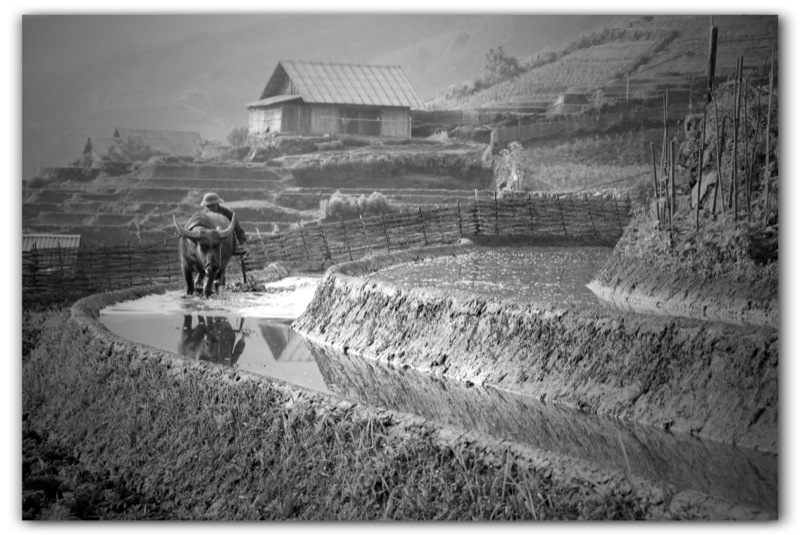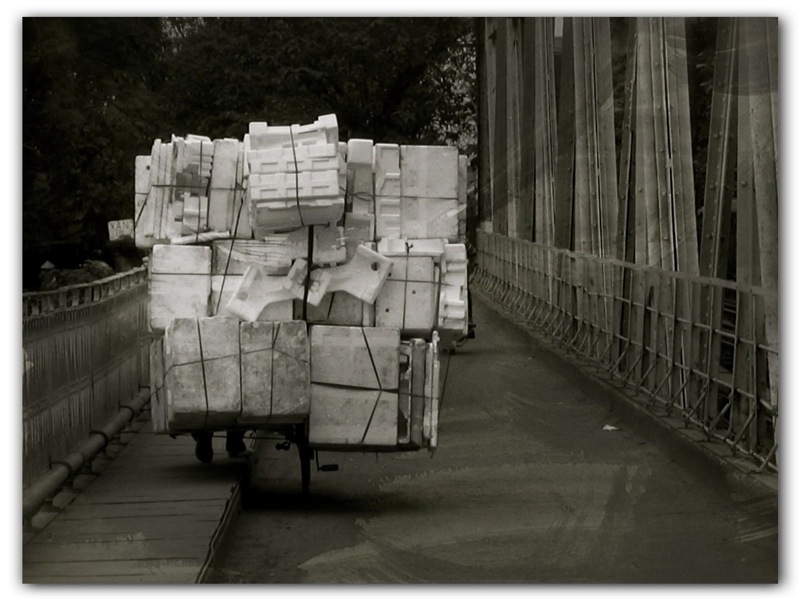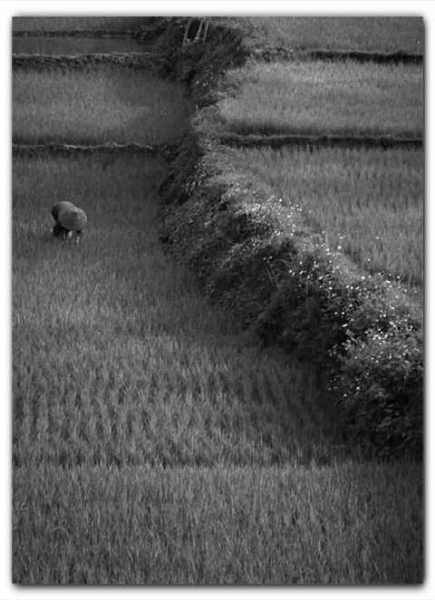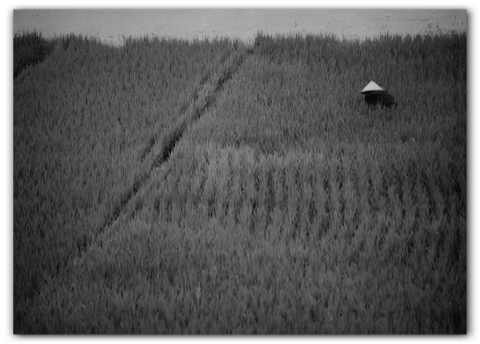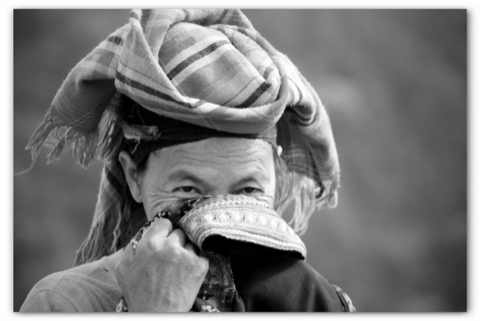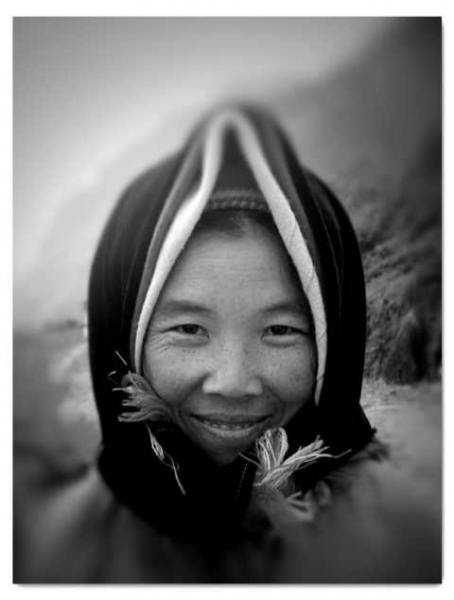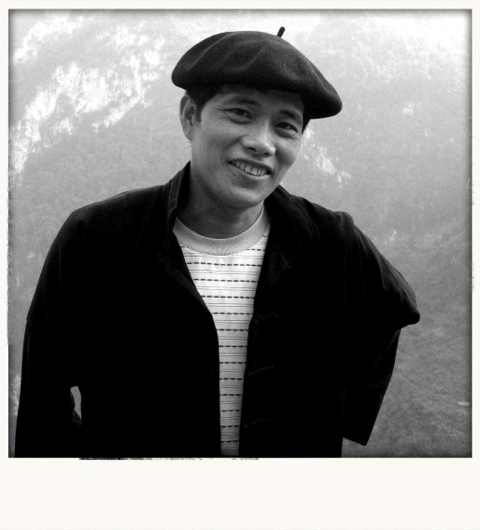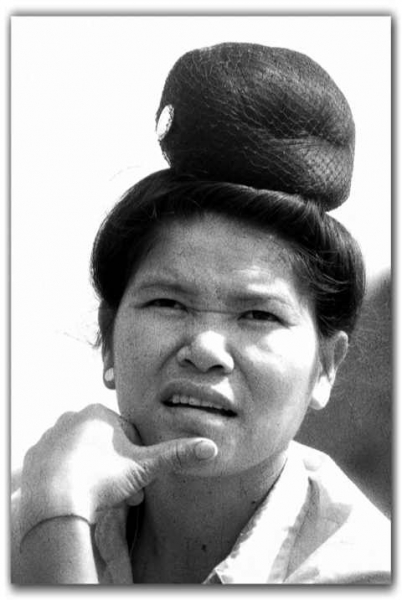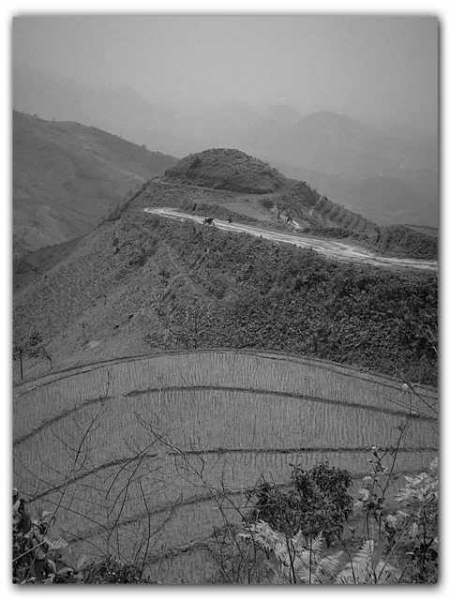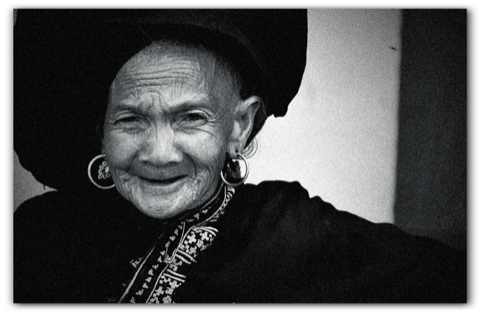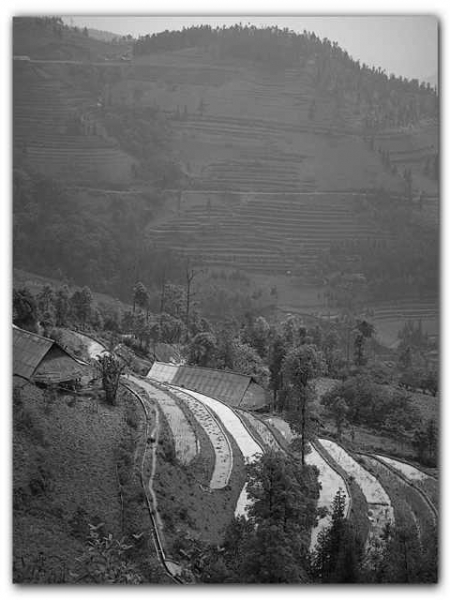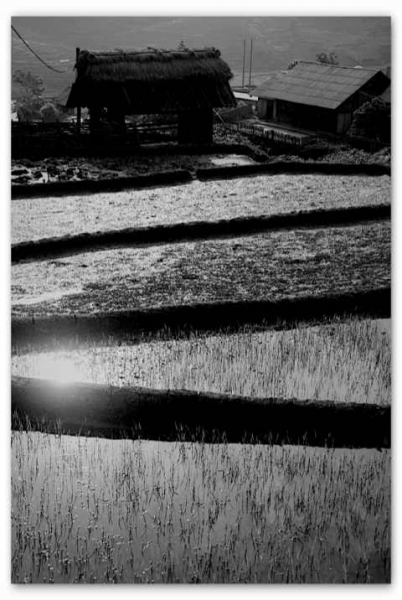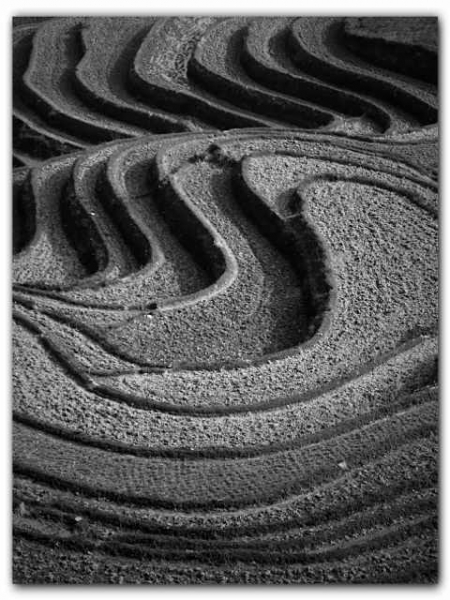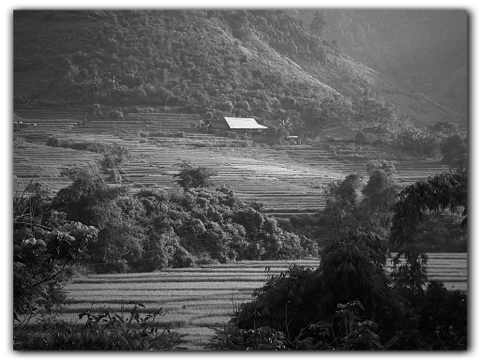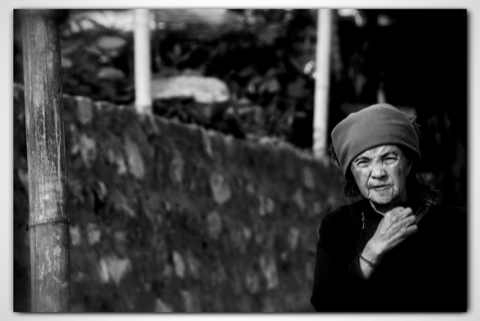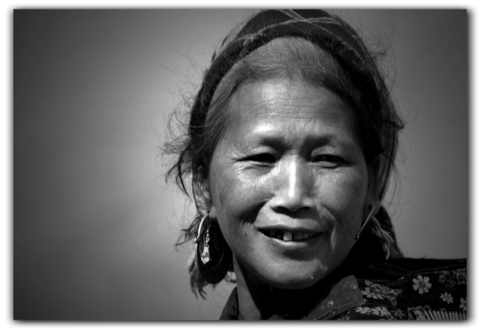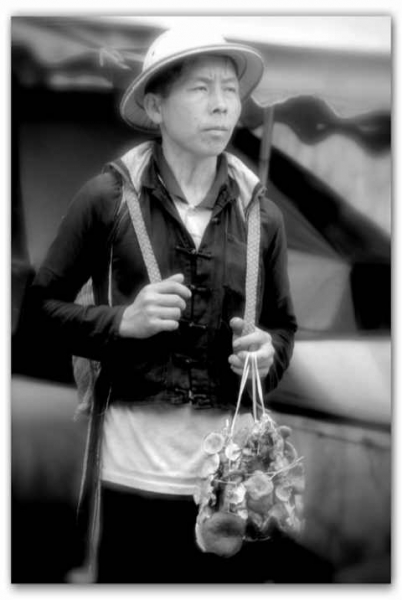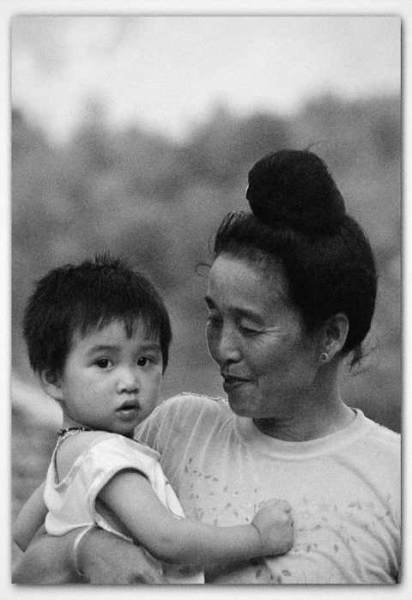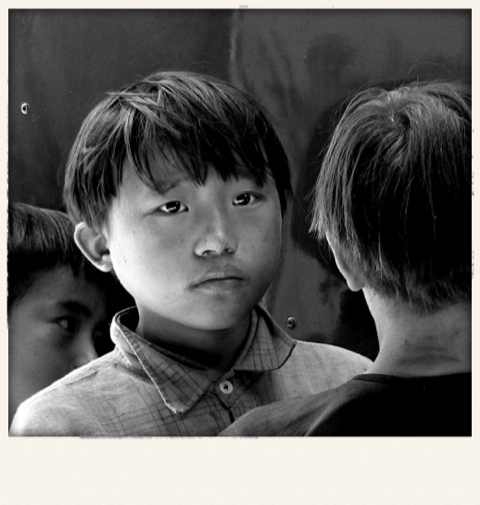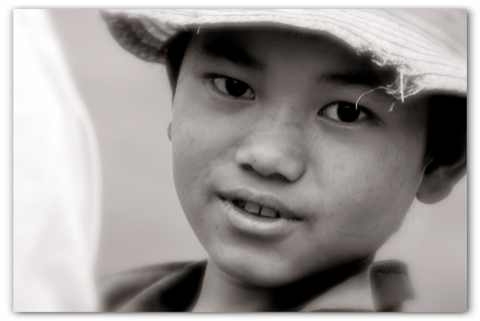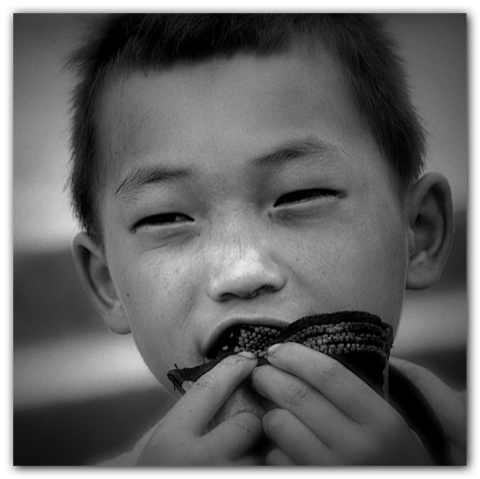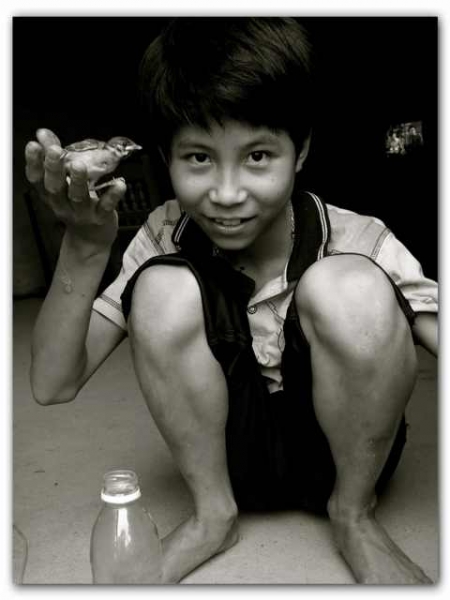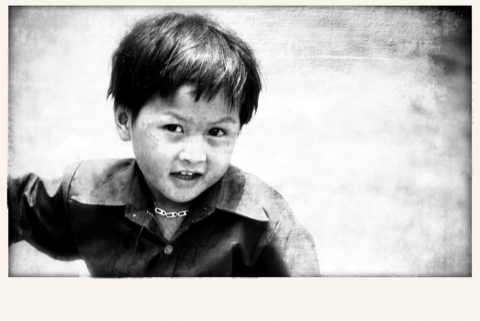 With our friendship on behalf of Motaïba Travel's team.